LAS VEGAS, Nev. — Police are investigating whether a man fatally shot in self-defense by a prostitute he tried to strangle last weekend in Charleston could be linked to the murder of four Las Vegas-area prostitutes.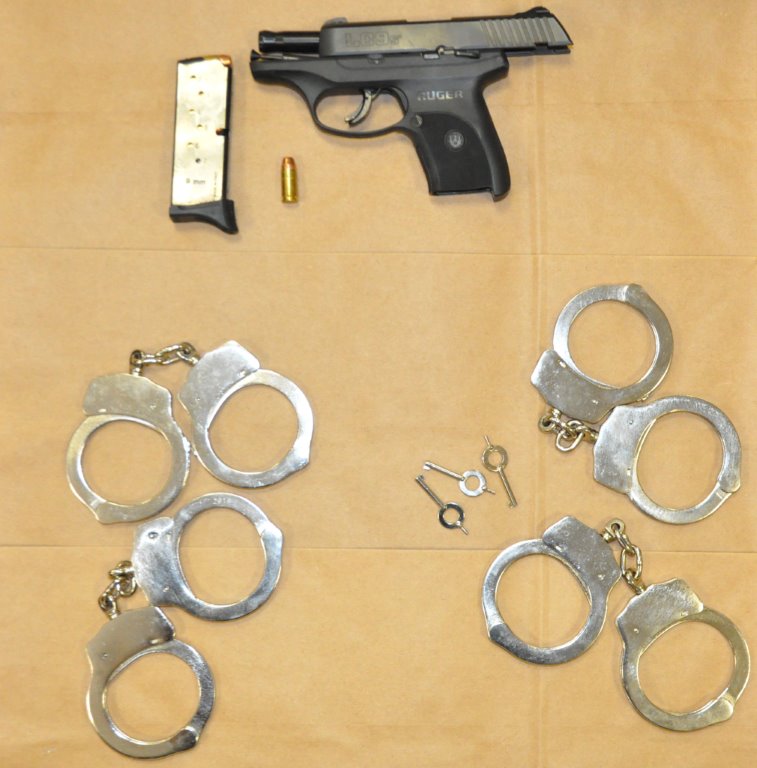 According to the Las Vegas Review-Journal, 45-year-old Neal Falls of Oregon has been linked to the deaths of four young women: Lindsay Harris, 21, Jodi Brewer, 19, Jessica Foster 21, and Misty Saens, 25.
The investigation began last weekend in the capital when Falls met up with a woman he met on Backpage.com. He went to her house and threatened her with a 9mm pistol which he put down so he could strangle her. The woman was able to grab his gun and kill him with a shot to the head, said Charleston Chief of Detectives Lt. Steve Cooper.
The woman told 911 dispatchers Falls gave her the option of being raped or being murdered, telling her to "live or die" as soon as she answered the door.
A sinister assortment of items were found in Falls' car, which had Oregon plates. They included handcufs, bleach, trash bags, knives, an ax and a bulletproof vest. The items led Cooper to believe it was likely Falls killed women before.
The woman had also said that Falls seemed confident when he tried to kill her, as if he knew what he was doing.
Cooper shared the information with police departments the nation over hoping to assist with unsolved murder mysteries, including the Henderson Police Department in Nevada.
Three of the Las Vegas-area women—Harris, Brewer and Saens—were found dead near highways. Foster has yet to be located.
Las Vegas police spokesman Michael Rodriguez told the Review-Journal the department hasn't yet been contacted about Falls, but a connection between him and the four Vegas women is possible.