CHARLESTON, W.Va. — State Auditor J.B. McCuskey says it's nice that the website wvCheckbook.gov is getting national recognition for its transparency but the main goal of the site is to keep West Virginians informed.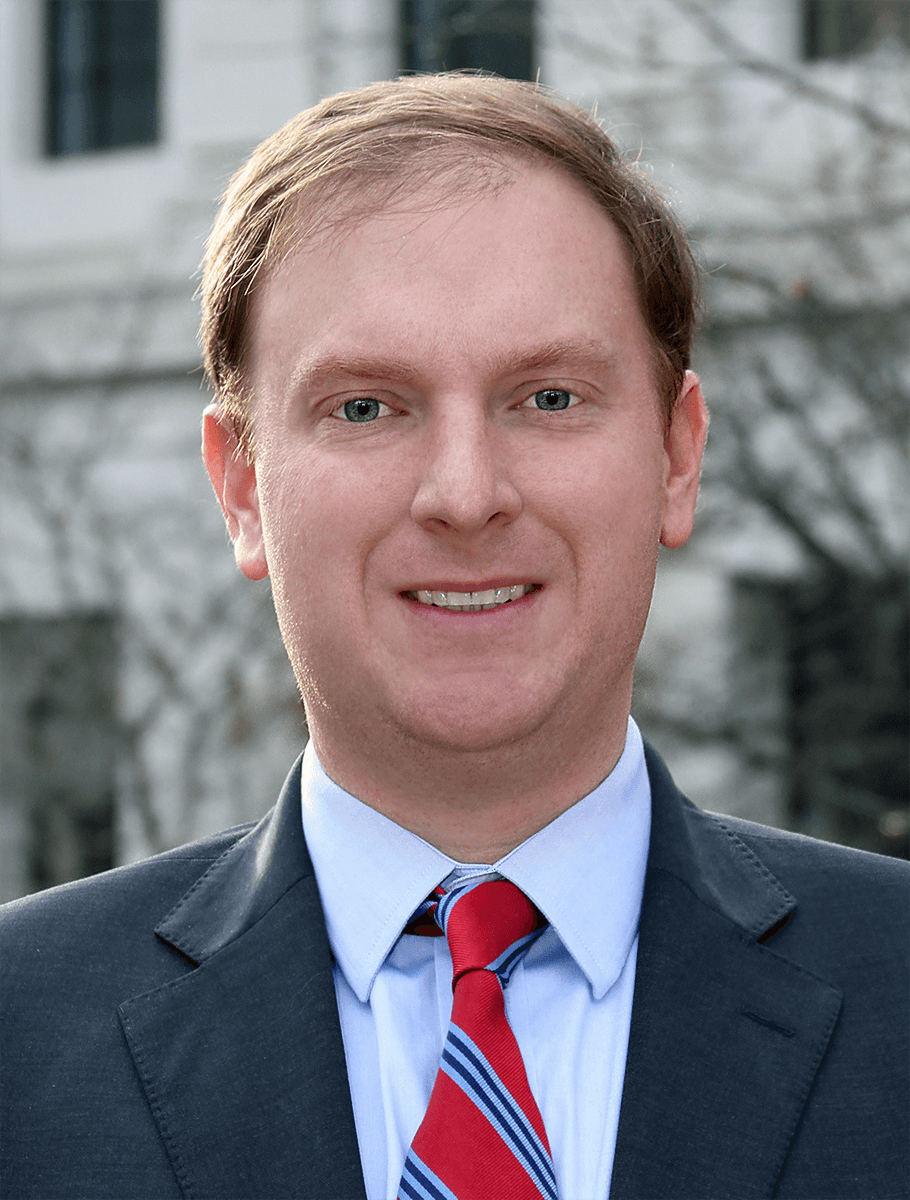 "Use this website. Use it as much as you can. Be as informed as you can be when you make electoral decision because unless we tell representatives how and where we want our precious dollars spent things aren't going to change," McCuskey said Thursday on MetroNews "Talkline."
West Virginia received an A-plus in the latest report from the United States Public Interest Research Group. The report said West Virginia's online spending data "has undergone a meteoric rise."
McCuskey said he wants to make sure every citizen has the same access to the information "the bureaucrats in Charleston have."
"We're never going to change our government until our citizens are empowered with the information to make informed choices," McCuskey said.
West Virginia and Ohio received A-plus grades in the report called "Following the Money 2018: How the 50 States Rate in Providing Online Access to Government Spending Data."
"Being recognized as the nation's most transparent state should bring not only pride, but also a great sense of satisfaction to our citizens knowing revenue and spending are now under public scrutiny," McCuskey said in a news release that came out Thursday afternoon. "Transparency allows books to be open and elected officials to be held accountable."
McCuskey has been scheduling meetings with county commissions hoping to get counties to agree to make more information available online.
Currently on the front page of wvCheckbook.gov the state Supreme Court's budget is highlighted, McCuskey said those topics will vary.
"We will be periodically changing that search tile to mirror what is publicly important right now," he said.