FAIRMONT, W.Va. — Members of the Legislature's Joint Government Accountability, Transparency and Efficiency Committee will hear from J.B. McCuskey, West Virginia's auditor, on Tuesday about an investigation into a state lease at Marion County's Middletown Mall.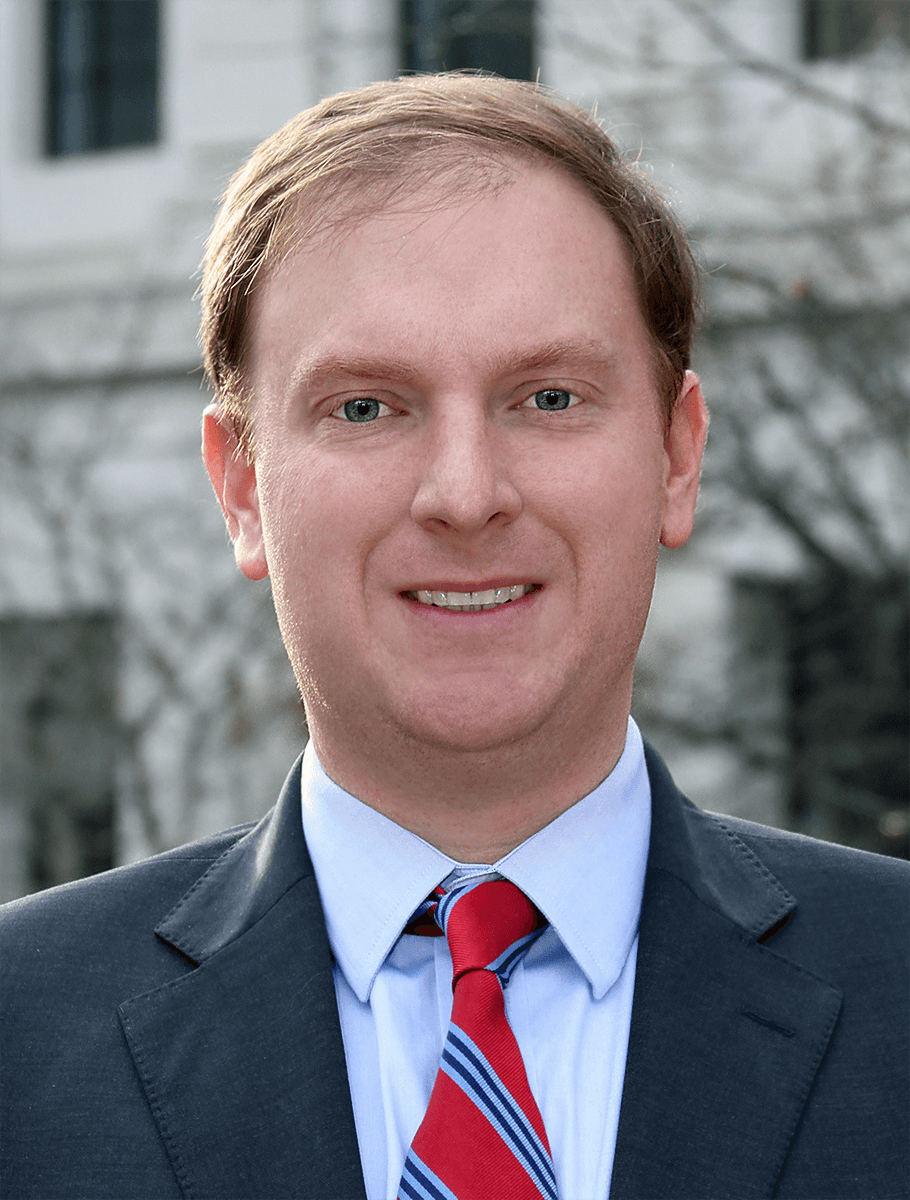 That lease through the state Department of Health and Human Resources for office space at the Fairmont site was canceled on May 31, 2015 when the DHHR's offices moved to a new state office building.
However, those with the West Virginia Auditor's Office have determined the state continued to pay $30,907.34 monthly to Pin Oak Properties LLC of Morgantown for the Middletown Mall location until Feb. 28 of this year, for a total of $989,034.88.
McCuskey called "it was purely wasted money" during an appearance on Monday's MetroNews "Talkline."
.@mccuskeyforwv talks with @HoppyKercheval about the spending controversy involving unused office space paid for by the state. WATCH: https://t.co/wkudfIAoe1 pic.twitter.com/2YStWgsKly

— MetroNews (@WVMetroNews) June 25, 2018
"If we can't find a way that this was illegal, it needs to be made illegal for the future," he said. "Am I glad that it was found? Absolutely. But this is not something that we're happy about."
MetroNews Statewide Correspondent Brad McElhinny first wrote about the lease payments back on Friday using documents tied to the lease agreement obtained through a Freedom of Information Act request.
The Department of Health and Human Resources today released a statement saying the payments were not acceptable.
"It is unacceptable that these payments were made and we are doing everything to reconcile the issues that have taken place," DHHR Secretary Bill Crouch said today. "We appreciate the State Auditor for his efforts in bringing to light this issue. The Department is committed to having a fully transparent financial accounting system whereby taxpayers can be assured that the State is being sound financial stewards.
"Having checks and balances with the State Auditor's Office helps agencies like DHHR identify and address when improper payments are made.  As soon as this situation was discovered, the payments were immediately stopped and action was taken, including the creation of new internal policies to ensure that this issue never occurs again.  DHHR is exploring legal options to recoup funding from this landlord for the improper payments they received."
Last Friday, Governor Jim Justice released a statement blaming both the DHHR and the Department of Administration's Real Estate Division along with previous Governor Earl Ray Tomblin's Administration for the continued lease payments.
"Immediately after I became aware of this gross misconduct a couple months ago, I directed that anyone involved be disciplined," Justice said.
As of Friday, he continued, "Two employees remain suspended without pay and one has been terminated. I also directed both agencies to use every available method to recover these misspent taxpayer dollars."
The Joint Government Accountability, Transparency and Efficiency Committee meets at 11 a.m. Tuesday, the final day of this month's legislative interim meetings at the State Capitol.