MORGANTOWN, W.Va. — West Virginia University President Gordon Gee is interested in a contract extension and the WVU Board of Governors is going to explore the possibility.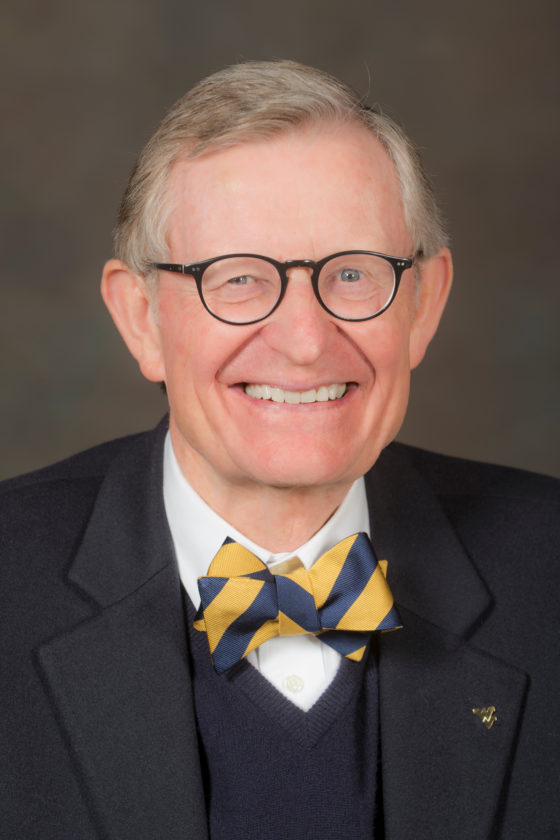 The BOG, during its meeting Friday in Morgantown, created a contract review committee that will take a look at Gee's current deal that keeps him at WVU until June 30, 2021. BOG Chairman Bill Wilmoth said the extension possibilities will be reviewed along with the state-mandated evaluation of Gee.
"President Gee has indicated he would be interested in extending his time with West Virginia University, and I am excited and believe it is in this institution's best interest to explore that option," Wilmoth said in a Friday news release.
The contract and evaluation committees will report to the full BOG at its June 21 meeting in Beckley.
Others moves by the BOG Friday included:
–putting a process in motion to study and implement a student housing strategy
–sale of land in Montgomery for a housing complex for the elderly and disabled
–changes to the plan to upgrade the Milan Puskar Center and new turf for the Caperton Indoor Practice Facility.
–create a new major in educational theory and practice within the education doctoral program