CHARLESTON, W.Va. — West Virginia Parkways Authority General Manager Greg Barr said even with the toll increase in January, there has not been a decrease in usage of the turnpike so far in 2019.
The usage figures went into a 2019-2020 budget passed by the Parkway's board on Thursday during its monthly meeting, which features a $45 million increase of total revenue.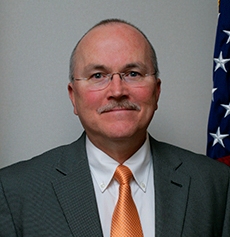 "We are actually meeting and even exceeding the traffic engineer's projections," Barr said. "From that standpoint, we are looking good and moving forward.
"We doubled the tolls but we also did discounts. We aren't showing a 100 percent increase in toll revenues but it is still about a 45 percent but it is good."
The projected revenue in the 2019/2020 budget is $147,743,000 compared to the 2018/2019 budget of $102 million.
Finance Committee Chair Bill Cipriani noted that the past fiscal year's budget includes the toll increase for only half of the year, so the revenue for next fiscal year's budget could vary from the projection.
Cipriani said improvements and upgrades to the toll areas are built into the budget and will continue to be in the next couple of years.
Of the capital improvements needed on the turnpike, according to Barr, are bridge deck replacements of 116 bridges, paving, bridge painting and that new toll system upgrade.
Barr said the operating expenses for maintaining the turnpike are going up a hair at 6-percent.