BECKLEY, W.Va. — The West Virginia University Board of Governors meets Friday morning at WVU Tech with plans to discuss the contract for WVU President Gordon Gee.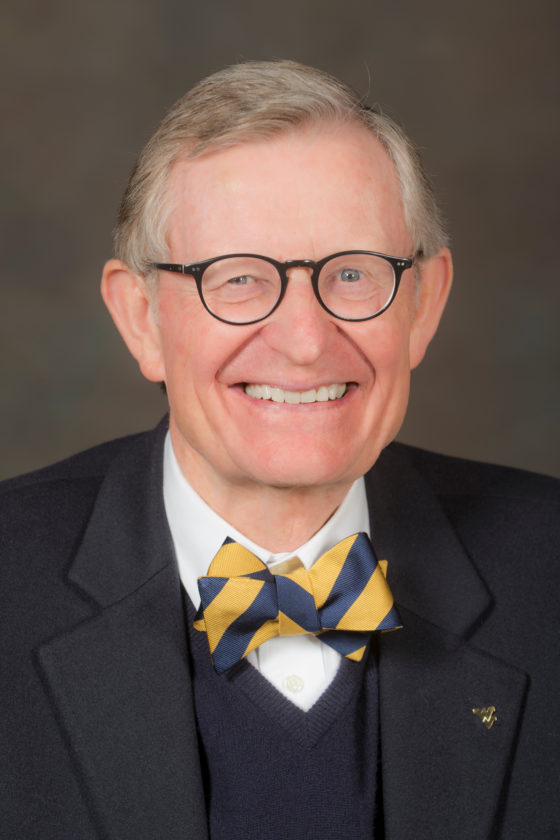 There's an executive session scheduled. The agenda indicates there may be an announcement following the closed-door meeting.
According to the agenda, "Actions Emanating from Executive Session, if any, including possible discussion and potential action relating to the evaluation and contract renewal for the president of the university."
Gee has two years left on his current contract but he told the BOG earlier this year he was interested in an extension.
"President Gee has indicated he would be interested in extending his time with West Virginia University, and I am excited and believe it is in this institution's best interest to explore that option," BOG Chairman Bill Wilmoth said after the BOG's April meeting.
The presidential contract committee met recently in Wheeling and it's anticipated it will make a recommendation for the full board to consider Friday.
The BOG meeting begins at 9 a.m. Friday in the Carter Hall Auditorium.