CHARLESTON, W.Va. — The U.S. Environmental Protection Agency announced on Thursday it and the U.S. Army are repealing an Obama administration rule that increased protections for certain waterways.
The 2015 rule expanded the definition of "waters of the United States" under the Clean Water Act.
The agencies are also putting into place the longstanding and familiar regulations that previously were in place.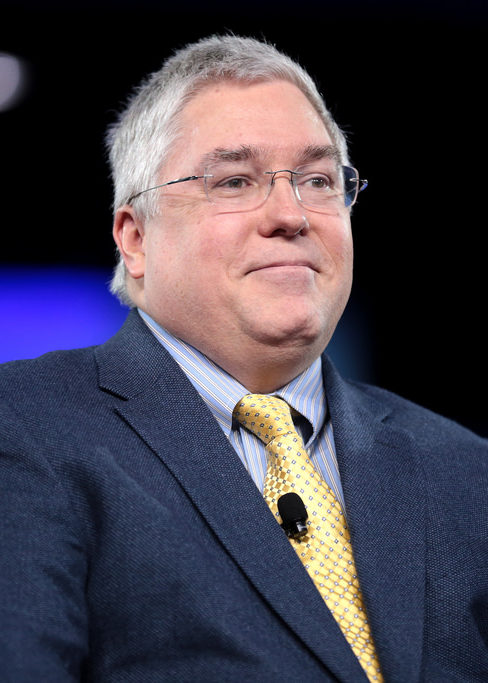 EPA Administrator Andrew Wheeler said Thursday's announced decision will lead to a new definition to provide "greater regulatory certainty."
The EPA said the 2015 change did not implement legal limits on the scope of authority and failed to recognize and protect the rights and responsibilities of states.
State Attorney General Patrick Morrisey was among those who challenged the 2015 rule.
"The Obama-era water rules did not give us better, cleaner water, which everyone wants," he said in a press release. "Instead, it gave unelected bureaucrats unprecedented power to change rules and regulations on a whim. The Trump administration is working to protect the quality of our water, in addition to restoring the balance and certainty farmers and businesses need for our nation to prosper."
The EPA and the Army announced in December a new rule, which they said provides a clearer definition of waterways protected by federal and state governments.