CHARLESTON, W.Va. — West Virginia is leading a coalition of states in challenging a ruling that halted the development of the Atlantic Coast Pipeline.
Eighteen states filed a brief Monday asking the U.S. Supreme Court to overturn a December 2018 decision by the 4th Circuit Court of Appeals in Richmond, Virginia. The court's decision last year halted the development of the 605-mile natural gas pipeline that would go from West Virginia to North Carolina.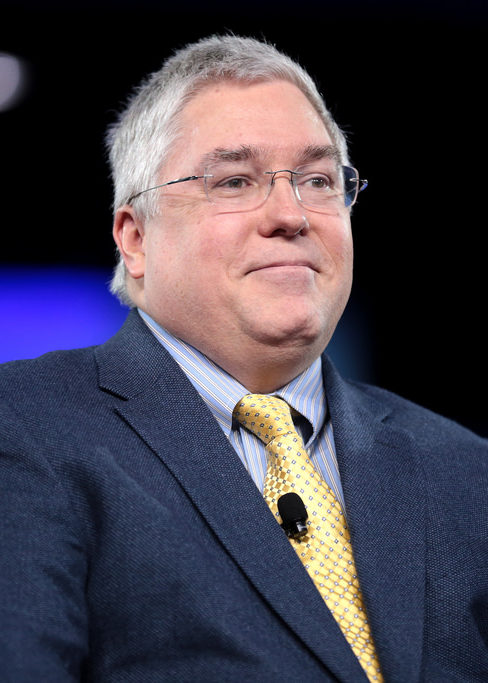 The three-judge panel ruled the U.S. Forest Service acted irresponsibly when it granted the related permit given "serious environmental concerns" with the pipeline's development.
West Virginia Attorney General Patrick Morrisey said in a press release the effects of the ruling include lost jobs and revenue. His office added if the decision is upheld, 1,000 miles of the Appalachian Trail would be "a near-impenetrable barrier to energy development."
"We appreciate the Supreme Court's review and believe a decision to overturn the prior ruling will end unnecessary delays that have halted pipeline construction, kept heating fuel prices high, negatively impacted struggling working class families and been detrimental to the services they receive," Morrisey said.
Multiple environmental groups, including the Sierra Club, Cowpasture River Preservation and the Alliance for the Shenandoah Valley, filed a brief in August supporting the circuit court ruling. Oral arguments are scheduled for Feb. 24, 2020.