CHARLESTON, W.Va. — State Corrections and Rehabilitation Commissioner Betsy Jividen says changes have already taken place at the state's correctional officers academy following the Nazi salute controversy.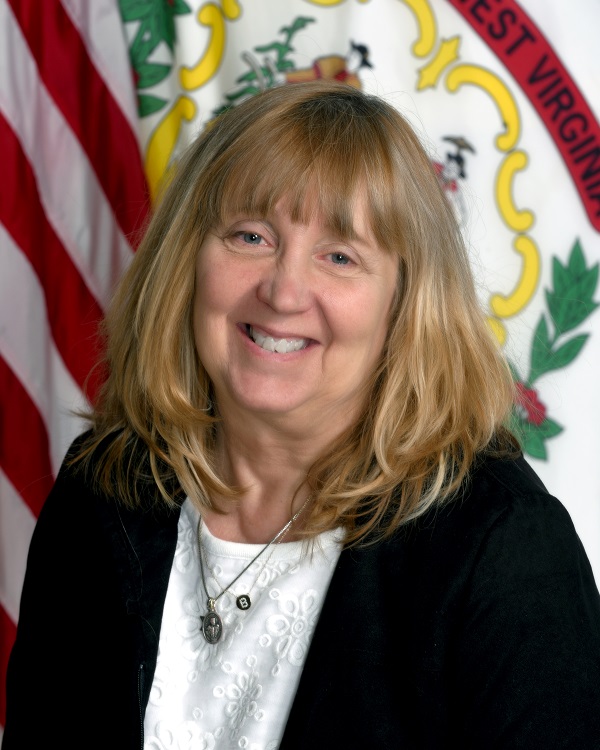 Jividen was before members of the House of Delegates Finance Committee last week and was asked what's been done since the photo of Basic Training Class 18.
"We now have a duty officer on duty in the dorms. The demerit system has been reinstituted and the Anti-Defamation League is going to do some training," Jividen said.
A state government review of the salutes said it all started as a joke but was embraced by the instructor who compared herself to Hitler.
Jividen told lawmakers she's chosen to look at the incident as something to learn from.
"I'm looking through the lens that Rabbi (Victor) Urecki did and that my own Rabbi, from Wheeling, is looking at it—that we're taking this as a teaching moment," Jividen said. "We need to overcome hate. We don't tolerate hate but we need to teach."
The photo, shown on letterhead with the state symbol, is titled "Hail Byrd." The instructor, Kassie Byrd, taught several classes, including "Cultural Diversity."
Byrd was fired along with two other staff members. A report released Dec. 30 said four academy instructors had been suspended without pay. All of the class members in the photo who either made an open-handed or closed-handed salute were also fired.
Jividen said this incident should never be forgotten.
"Shame on us. All of us, if the Holocaust isn't remembered like it should be. I have a personal interest and a professional interest to do all we can to make sure that doesn't happen," Jividen said.