MORGANTOWN, W.Va. — West Virginia University will suspend in-person classes beginning March 23 as a response to the coronavirus.
West Virginia University President Gordon Gee on Tuesday released a statement detailing the university's plan, which will go into effect following the week-long spring break period.
"An administrative team, along with local and state health officials, has been working diligently to identify ways to keep our campuses safe, as well as sharing precautionary measures individuals could take," Gee said. "Although there are currently no reported cases in West Virginia, the University takes seriously its responsibility to protect our campuses during this uncertain time."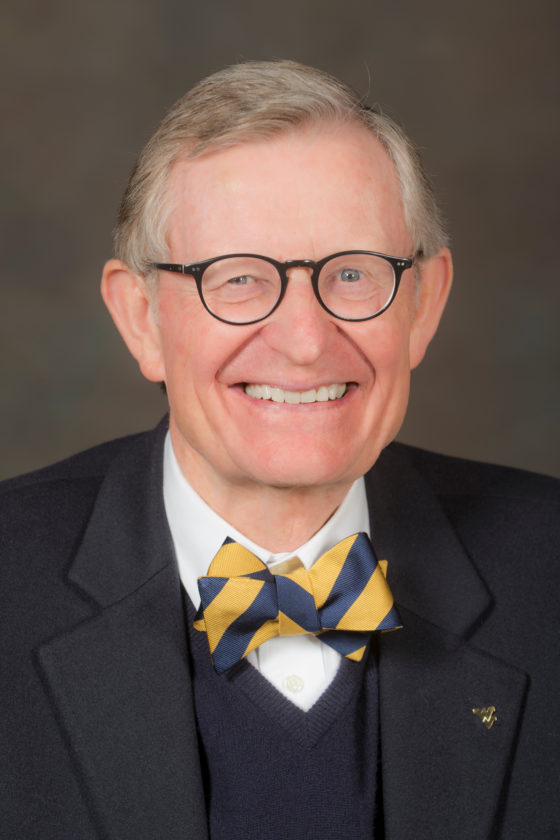 Spring break is scheduled to begin March 14 and continue through March 22. Classes will not take place during the week of March 23, and the university is advising students to stay away from campus until the university "is confident that you can return to campus safely."
Residence halls are scheduled to close Friday at 7 p.m. Students who want to remain in Morgantown must fill out a residence hall break housing form.
Classes will be conducted online or other methods starting March 30.
University international travel and non-essential university domestic travel have been suspended. The university is also advising members of the campus community that do travel to register their trip with the institution.
"While we know these steps are necessary, we also know the heart of the University experience is the exchange of ideas that occur in our classrooms and on our campuses every day. We are disrupting this process only in an effort to keep our WVU community safe," Gee said.
According to the state Department of Health and Human Resources, three possible cases of coronavirus have come back negative.