CHARLESTON, W.Va. — West Virginia voters should be allowed broad access to absentee balloting for the upcoming primary election because of coronavirus concerns, state officials said today.
Secretary of State Mac Warner and Attorney General Patrick Morrisey appeared together at a news conference, describing a path forward for the state's May 12 election.
They said they do not believe there is a need for a special session to pass new law to make voting more flexible.
And they also said they do not believe there is a reason to delay West Virginia's election.
"What we're anticipating is to ramp up the absentee process," Warner said.
"So we will be interpreting the rules so people will be able to cast a ballot through the absentee process through the mail, and that can begin as early as next week."
Morrisey issued an opinion stating the governor's emergency declaration gives the Secretary of State authority to make balloting more flexible.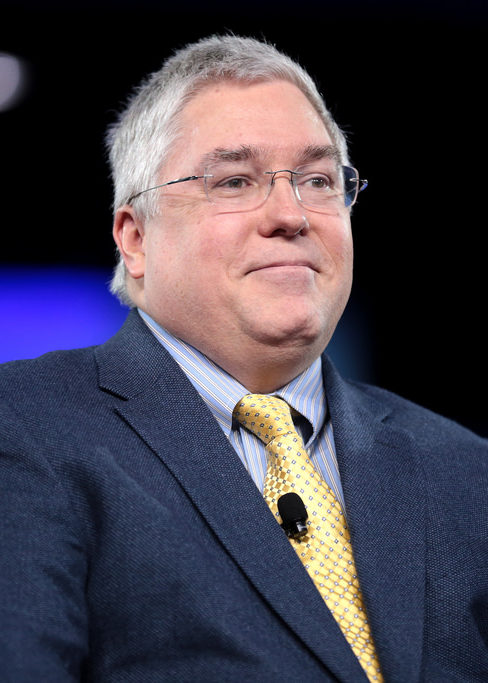 "Our legal opinion has the potential to provide expanded opportunities for citizens to vote safely during this unprecedented public health emergency, while protecting the integrity of the primary election," Morrisey stated.
"It is important to note that this is an extraordinary, unique situation. We are in uncharted territory and the opinion expressed in our letter should be viewed within the confines of the state's emergency powers."
The opinion cites a section of state code providing allowance for those "confined to a specific location and prevented from voting in person" due to "illness … or other medical reason," provides the Secretary emergency authority to extend absentee voting eligibility for those subject to limited travel and/or mandatory or voluntary quarantine due to the coronavirus pandemic.
In other words, the current situation means almost everyone can cite health concerns as a reason to use an absentee ballot.
"This is an interpretation that allows people to use the medical excuses already on the application and apply it to the coronavirus situation," Warner said.
"So whether you have a concern, you actually have it or you have been quarantined you may now cast your ballot using the absentee process."
Secretary of State Mac Warner and AG Patrick Morrisey on #WVGov elections https://t.co/Hcz84pvC0q

— Brad McElhinny (@BradMcElhinny) March 18, 2020