MORGANTOWN, W.Va. — West Virginia University will not have a traditional commencement weekend because of the coronavirus.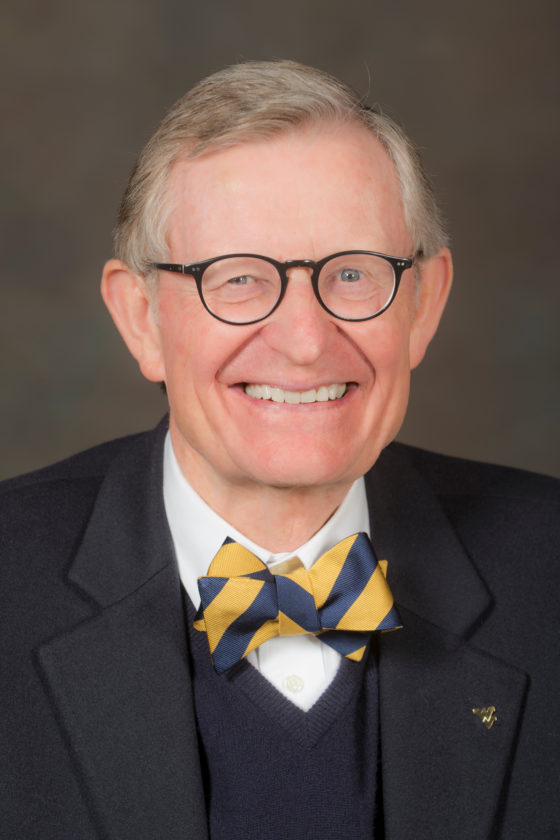 WVU President Gordon Gee announced Wednesday there would be a "virtual commencement experience" for graduates in May followed by an in-person celebration in December.
"You are truly a special class," Gee said. "And this experience will be just one of many that will shape you throughout your life. Though the time in which we find ourselves is one of the most challenging our nation has ever faced, we know that our campus, our state and our country will come together again – stronger and more resilient than ever before. After all, we are Mountaineers."
The online commencement experience is titled Mountaineer Graduation Day and will be held Saturday, May 16.
I am so proud of every student in our Class of 2020, and I cannot imagine sending you into the world without a proper celebration. We are offering two occasions to honor our graduates, and I will be there with a cheer and a big hug for each of you. https://t.co/V8xNPmpzlw

— E. Gordon Gee (@gordongee) March 25, 2020
Potomac State College in Keyser and WVU Tech in Beckley will make their own announcements about commencement ceremonies separately.
WVU students won't return to campus this semester because of the virus. Online instruction begins next Monday, March 30.
"We are doing everything we can to keep the campus and the community safe and avoid a congregation of people, students and faculty," Maryanne Reed, university provost and vice president of academic affairs, said at a special WVU Board of Governors meeting last week.
More than 2,500 students had signed a petition, called "To NOT Cancel WVU 2020 Commencement, Postpone if Needed!" asking Gee to allow a physical commencement to take place. Gee said he understands the disappointment.
"No one understands and empathizes with your disappointment more than we do," Gee said. "We love and treasure you for all the energy, ideas and joy you bring to our campus. We have watched you take your first steps on campus, find your bearings and blossom into brilliant, young minds who have pursued their dreams with passion and with purpose.
"And that is why we cannot imagine sending you out into the world without a proper celebration," he added.
Gee said he wanted to make very clear the students would get the celebration they deserve.
"You will graduate on time and receive your diploma in the mail soon after the semester is over, however, I cannot imagine sending you out into the world without a proper celebration," Gee said.
Some schools like the University of Pittsburgh and Ohio State have postponed their May ceremonies. Others have also moved their ceremonies online.
The December ceremony is set for Dec. 19. Details will be released at a later date.