MORGANTOWN, W.Va. — West Virginia University officials say they plan to safely bring students back to campuses in the fall and will not increase tuition and fees.
"The scenario we're planning for will likely involve moving some instruction online to reduce human density, providing protective gear to faculty and students, conducting regular cleanings of classrooms and labs as well as wide spread testing," Provost and Vice President of Academic Affairs, Maryanne Reed told the WVU Board of Governors Friday.
Reed reported fall enrollment is tracking very close to numbers from the same time last year.
"The difference between fall registrations this spring and the same time last year is only about 175 students, so that's less than 2 percent of the total students registered," Reed said. "We think that difference will shrink even further because our fall registration started two weeks late this spring."
President Gordon Gee praised the staff response to the pandemic and believes the lessons learned will be very important moving forward.
We have every hope and expectation of safely resuming in-person education across the West Virginia University system this fall. It will take all of us working together to create and maintain a safe campus environment.

My letter to our University family: https://t.co/A0oe3FpmPi

— E. Gordon Gee (@gordongee) May 1, 2020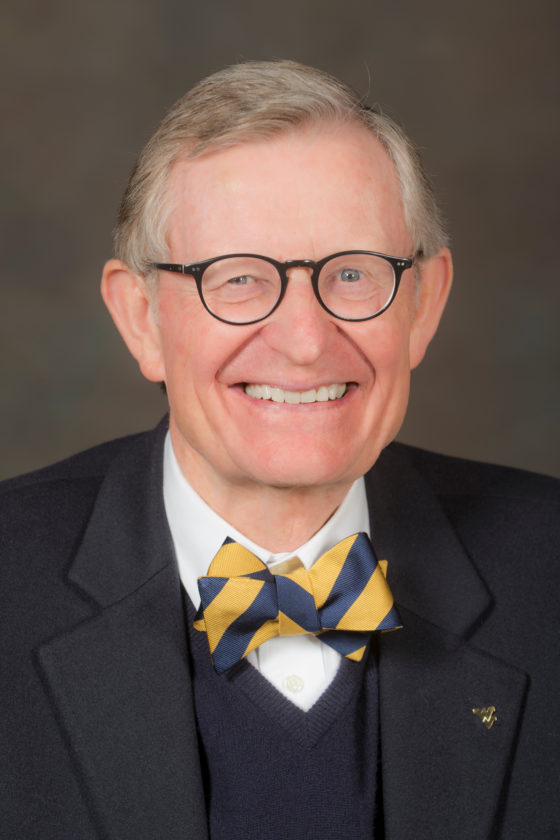 "Moving forward means gleaning what we have learned from this moment and applying it immediately to our educational enterprise," Gee said. "We have every hope and expectation of safely resuming in-person education on all of our campuses."
The board of governors voted unanimously not to increase tuition and fees, while proposing a three percent or less increase to housing and dining costs.
"For our overall tuition and fees, we are proposing today to keep those flat for next year," Vice President of Strategic Initiatives Rob Alsop said. "To make sure our students and families know we understand the burden moving forward."
WVU began closing its campus in late March and for now will remain closed through the end of June. Alsop said last week the university would follow the lead of Gov. Jim Justice and state Coronavirus Czar WVU Health Sciences Vice President Dr. Clay Marsh on when to bring the campus "back to life."
WVU, faced with losing millions of dollars because of the pandemic, is currently considering the furloughing of a number of employees. He told workers last week that two scenarios are under consideration. One furlough period would go from May 23 through June 28. Under a second scenario, a furlough period would also start May 23 but go through July 26.