HUTTONSVILLE, W.Va. — The state Division of Corrections is awaiting test results from Huttonsville State Prison after two inmates and two staff members have recently tested positive for COVID-19.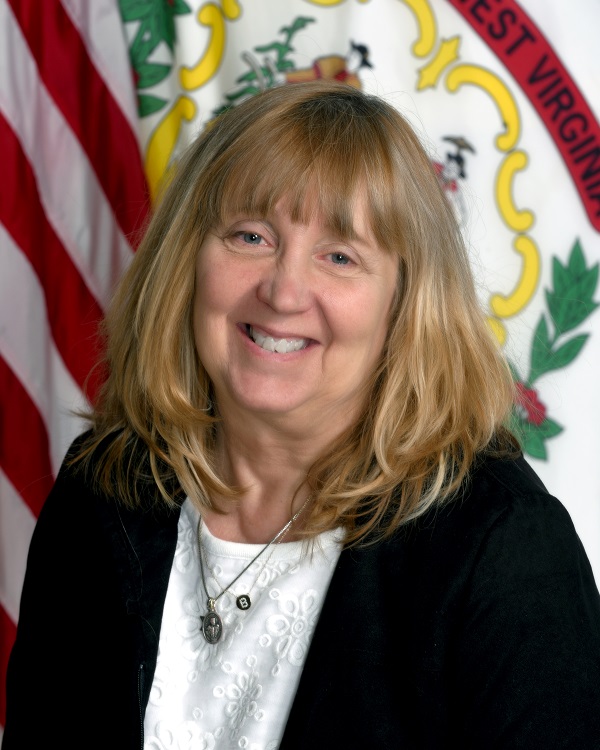 State Corrections Commissioner Betsy Jividen announced Wednesday a second inmate had tested positive and a second staff member. The state Department of Military Affairs and Public Safety has said it believes the first worker to test positive and the first inmate are separate cases.
Jividen said the second inmate to test positive is housed in the same area of the prison as the first inmate. She said they were looked at more closely earlier this week after new protocols pointed toward possible infection.
"Both inmates were isolated, quarantined Monday due to low-grade fevers and were caught through our process of medical screening, which we've been using," Jividen said.
The West Virginia National Guard tested 203 staff members at Huttonsville Wednesday morning. Forty-three inmates, housed in the same unit as the two positives, have also been tested, Jividen said.
"We will wait and look at these tests results and then get the expert guidance from Dr. (Clay) Marsh (the state Coronavirus Czar) and the Bureau of Public Health and from the state and local health authorities and then proceed with what they feel is best with any targeted or enhanced testing," Jividen said.
The Guard will return to the prison Thursday afternoon to test the remaining staff members who are on the night shift at Huttonsville.
The two inmates to test positive are the first two cases involving inmates in the state's correctional system. Jividen said contact tracing will be taking place in the cases of the inmates and the employees who have tested positive.