MORGANTOWN, W.Va. — West Virginia University students will finish the fall semester off campus in a schedule released Wednesday.
The university has chosen a similar option that other schools have chosen in light of the possibility of another round of the coronavirus once the weather turns colder in the fall.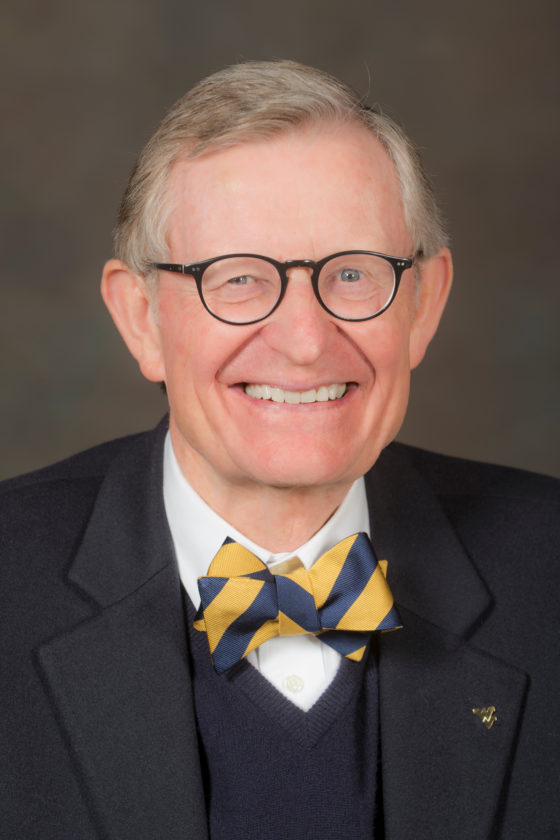 According to Wednesday's announcement, the fall semester would begin in Morgantown, at Potomac State in Keyser and at WVU Tech in Beckley on Wednesday, Aug. 19. Students would remain on campus until Nov. 24, take a few days off for Thanksgiving, and then finish the fall semester online, which would include a final week of regular classes and final exams. Students wouldn't return to Morgantown until the beginning of the spring semester on Jan. 19, 2021.
There will be no fall break in the first semester and no spring break in the second semester.
"We have given careful consideration to the wisdom of returning to campus while the COVID-19 pandemic is still with us," WVU President Gordon Gee said in a statement. "However, it is clear our students want to be with their professors and fellow Mountaineers. We are taking every precaution and making every preparation possible so they can do that safely."
Personal accountability is key to keeping our campus open this fall. Our Mountaineer values must guide us to make good choices that benefit our community.

Together, we will create the best experience for our faculty, staff and students.

My letter: https://t.co/XptH9VTHuc

— E. Gordon Gee (@gordongee) June 3, 2020
WVU's plans are far from being completed. A steering committee and various task forces continue to meet. The groups are developing protocols and precautions. They've already decided there will be mandatory testing for COVID-19 for students, faculty and staff before returning to campus in August. Masks will be required to be worn on campus including in class. There will be a number of sanitation requirements.
Wednesday's announcement also said before returning to campus, all faculty, staff and students will have to complete a COVID-19 education course. The deadline for completion is Aug. 11.
WVU said it would continue to release more information as it's developed in the weeks ahead.
"This is new territory," Gee said in a letter to the campus community. "We may not always have all the answers. Be mindful that public health conditions may change that would redirect our work. Be patient with each other. And together, we will create the best fall experience for our faculty, staff and students."
A number of WVU officials are scheduled to further discuss the announcement at a campus conversations event Thursday.
Marshall University announced a similar schedule for its fall semester last week.