CHARLESTON, W.Va. — West Virginia Attorney General announced two actions by his office on Thursday in relation to the opioid crisis in the Mountain State.
In a press conference inside the state Capitol, Morrisey announced lawsuits against Rite-Aid and Walgreens for its role in the crisis and released findings of its investigation into the U.S. Drug Enforcement Administration (DEA) for its lack of action during the crisis.
Morrisey said the investigation of the years 2010 to 2016 showed that federal regulators failed to limit the excess manufacturing of prescription painkillers.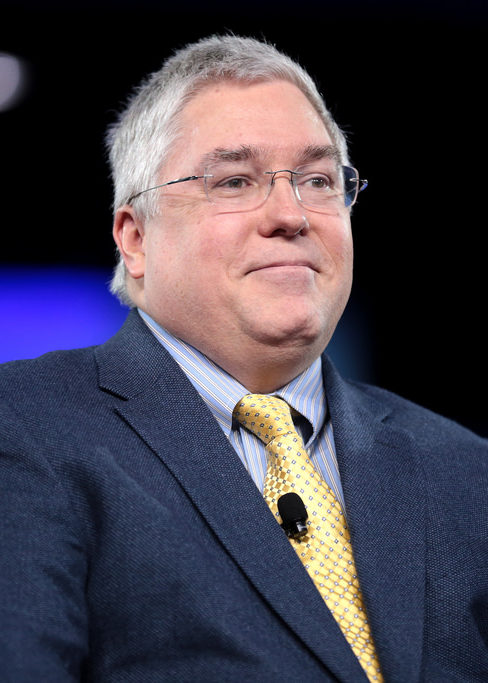 "Unfortunately as the opioid crisis raged and as pills were being diverted from legitimate medical uses to abuse on an unprecedented scale, the DEA was absolutely asleep at the switch and allowed more and more pain pills to be reduced," Morrisey said at the press conference.
"Between the time period of 2010 and 2016, DEA was not even attempting to account for opioid diversion and abuse when it set production limits. What's worse is the DEA advocated its role of setting these in many cases to the drug makers' projections."
Morrisey said the 52-page report on the DEA catalogs the results of two Freedom of Information Act (FOIA) requests. The inquiries sought specifics regarding input the DEA received when setting annual production quotas from 2010 to 2016, as well as information and methods it used to account for diversion, a release said.
The first FOIA revealed DEA appeared to have broadly accepted manufacturer projections over comprehensive data and mathematical models provided by FDA, information itself that did not account for diversion, but still frequently projected sales substantially lower than the quota ultimately set by DEA, Morrisey said at his presser on Thursday.
In the second FOIA release by his office, evidence was yielded that DEA understood the link between diversion and opioid abuse, however, it failed to consider adverse information found within its own systems and relied upon calculations that lacked any fixed methodology to account for diversion, his press release said.
Morrisey's office is recommending that the DEA demand higher standards of data from drug manufacturers, improve its data collection and better maintain internal data sets, aggressively review past years' quotas to quantify how much they exceeded actual consumption and need, and develop a concrete, data-driven methodology of accounting for diversion.
Report: DEA's Failure to Combat Diversion Costs Lives

Read more:https://t.co/BsIapqZsiP

— WV Attorney General (@WestVirginiaAG) June 4, 2020
In his lawsuits against Rite Aid and Walgreens, he is alleging that the two opioid distributors collected billions of dollars in revenues, while their conduct caused immense harm to West Virginians.
"We believe and the complaint alleges that these companies failed to monitor for and half suspicious orders to their pharmacies. There have been a number of warnings out there in the past so all of these companies should have been on notice," Morrisey said during the press conference.
Each company was among the state's top 10 opioid distributors from 2006 to 2014, during which the Rite-Aid lawsuit estimates it distributed the equivalent of more than 87 million, 10-milligram oxycodone pills and its retail pharmacies ordered another 127.5 million pills from other distributors to fulfill demand, a release said.
The complaint estimates that Walgreens distributed the equivalent of 29.6 million pills and its pharmacies ordered another 17.6 million.
The Walgreens lawsuit additionally points to a pattern of systemic failures at Walgreens to meet its legal obligations, which included the development of a system to detect and block shipment of suspicious orders.
It further alleges conduct by Rite-Aid and Walgreens violated the state's Consumer Credit and Protection Act and caused a public nuisance. Both lawsuits seek injunctive and equitable relief.