CHARLESTON, W.Va. — The West Virginia State Auditor's Office has 55 active cases involving fraud or embezzlement involving government bodies, in which 12 cases are awaiting a grand jury.
State Auditor J.B. McCuskey spoke last week on "MetroNews Talkline" about the office's efforts to address fraud. The fifty-five open investigations involve $5 million.
"Do I think you should be surprised by that number? That's hard for me to say," McCuskey said of the cases. "What I do know is this is not a unique problem to West Virginia or to our government. This is a problem that exists everywhere that you spend money. People steal money."
McCuskey said multiple fraud cases are because municipal governments are not frequently audited. McCuskey said part of the solution is making auditing easier, which includes digitalizing the process.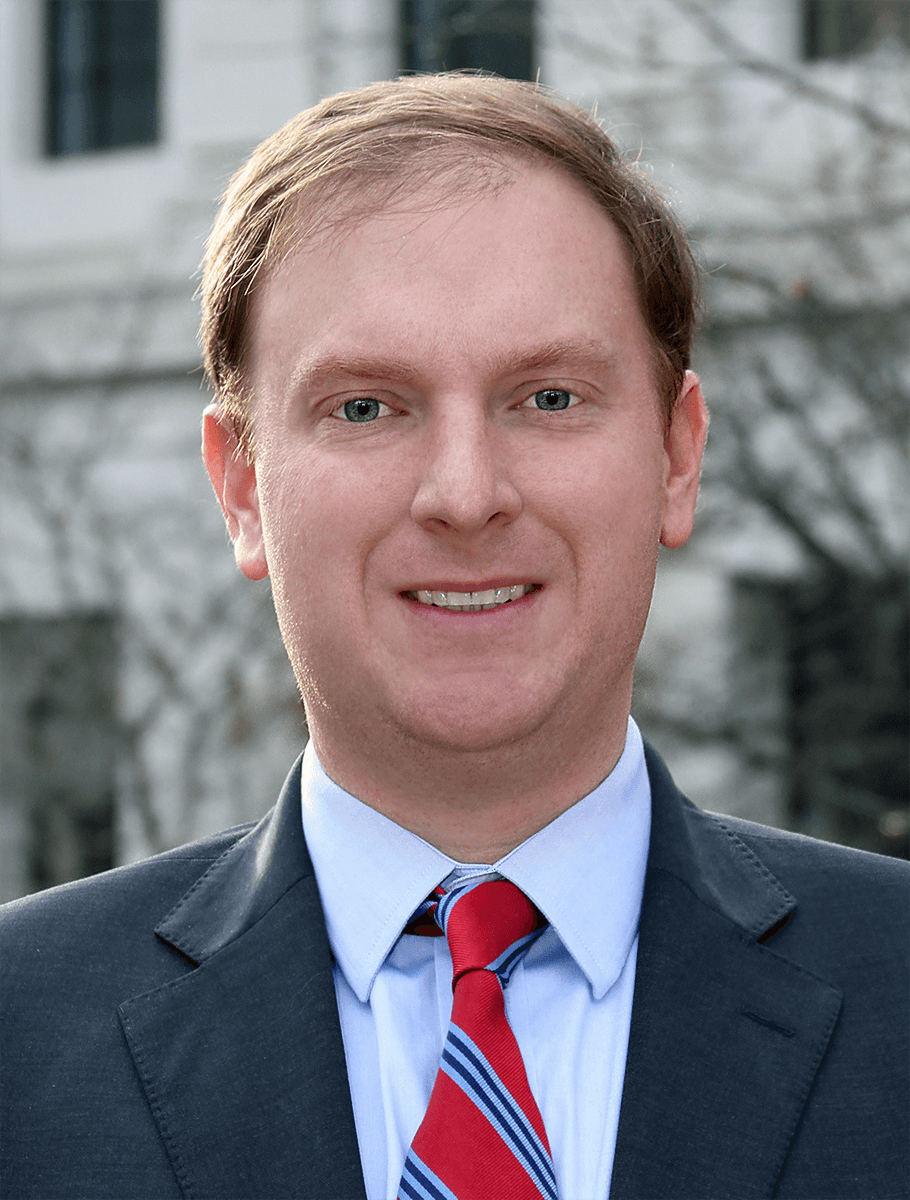 "People aren't going to steal if they are being watched," he said. "For a long time, the system has been allowed to deteriorate in a way where there are cities that go four, five, six years without an audit, and we're trying to fix that."
McCuskey said his office is also trying to better detect fraud in the early stages. The work of the State Auditor's Office includes developing systems and utilizing artificial intelligence. He added part of the solution is prosecuting officials that break the law.
"If somebody broke into your house and stole $5,000 off your dresser, you'd lose your mind if they didn't put them in jail," he argued. "But people would steal $4,500 from the county or city and people would go, 'Oh, it's only $4,500.'
"The amount of money is exactly the same, but the difference is you're stealing from everybody when you steal from the government. You're not just stealing from one person. It's actually worse."
One fraud case the State Auditor's Office is handling involves a former Mineral County chief deputy circuit clerk taking at least $65,000 over three years.