CHARLESTON, W.Va. — The head of West Virginia's correctional system says her agency is doing all it can to limit the spread of the coronavirus in facilities, and the efforts so far have been successful.
According to the West Virginia Division of Corrections and Rehabilitation, there are 14 active cases between inmates and employees across the state's regional jails, prisons, work-release facilities and juvenile centers. The results of 469 tests are pending.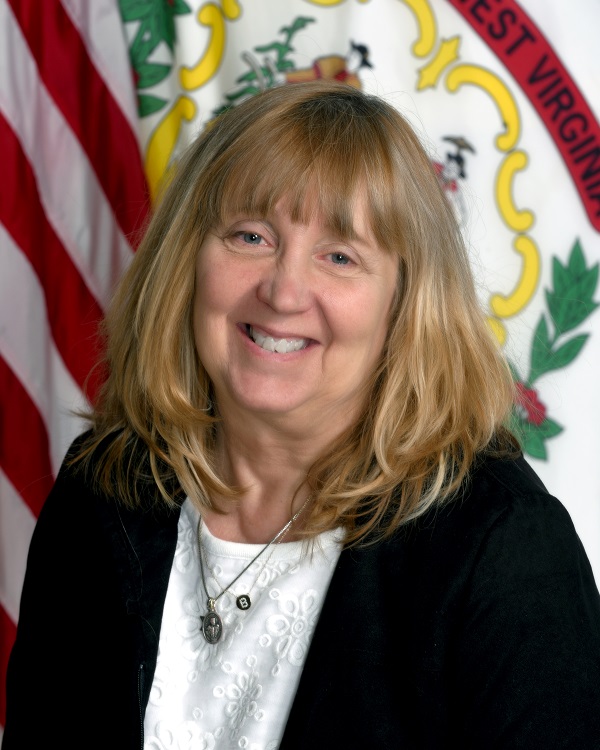 Three inmates have died during the pandemic from the coronavirus.
Commissioner Betsy Jividen said on Tuesday's "MetroNews Talkline" the agency has been taking multiple steps to prevent inmates and employees from getting the virus.
"We've been isolating and quarantining when necessary. We've been conducting screenings. We've been doing repeated rounds of enhanced testing of the entire population," she said.
Correctional officials have also worked with local health departments on contact tracing and targeted testing.
"We're also doing random staff testing now," Jividen added. "Ten percent of the staff in every facility every week."
The Division of Corrections and Rehabilitation's statistics on Tuesday noted 1,121 inmates and residents are in quarantine because of concerns about possible spread.
Jividen noted the correctional system is still facing challenges regarding overcrowding, but officials are trying their best to ensure the system can operate efficiently while preventing people from getting the virus.
"It's a balancing act," she said.