Gov. Jim Justice today announced the death of state Veterans Assistance Secretary Dennis Davis.
"We've lost our cabinet secretary for veterans affairs. We've lost a big man, a man that was towering in stature but a man who was a model in every way," Justice said.
"Dennis Davis, what an incredible man."
Although Justice's announcement came during a regular briefing about the state's coronavirus response, the governor did not specify a cause of death.
Justice appointed Davis at the beginning of his first term to lead the department that oversees 17 field and claims offices, the West Virginia Veterans Nursing Facility, the West Virginia Veterans Home and the Donel C. Kinnard Memorial State Veterans Cemetery, as well as several high-profile, statewide veterans initiatives.
Davis was a retired educator, former West Virginia Workforce Development director under former Gov. Cecil Underwood and a U.S. Army veteran.
He began his military activity in 1959 as a member of the West Virginia State University ROTC program. His U.S. Army career included stints at Fort Knox  in Kentucky and Fort Sill  in Oklahoma. In 1965, he graduated from the Non-Commissioned Officers Academy.
He  spent 29 years as a teacher and an executive within the Kanawha County Schools system.
Davis was first employed as a teacher at Dupont Junior High School in 1968. He later served as job placement specialist at the Ben Franklin Career Center, coordinator of adult education at the Garnet Career Center, coordinator of cooperative education and assistant superintendent for vocational, technical and adult education. Davis was elected president of the West Virginia Vocational Association and chairman of the Bylaws Committee for the American Vocational Association.
"This really, really hits home with me. I thought the entire world of this man," Justice said.
Former Adjutant Gen. James Hoyer also paid tribute to Davis today.
"Dennis was, as the governor pointed out, a great person, a great veterans advocate," said Hoyer, who also described Davis's contributions to vocational education.
"He changed a lot of young lives as well as veterans' lives. So to Dennis's family, God bless you, we have you in our prayers and we love you."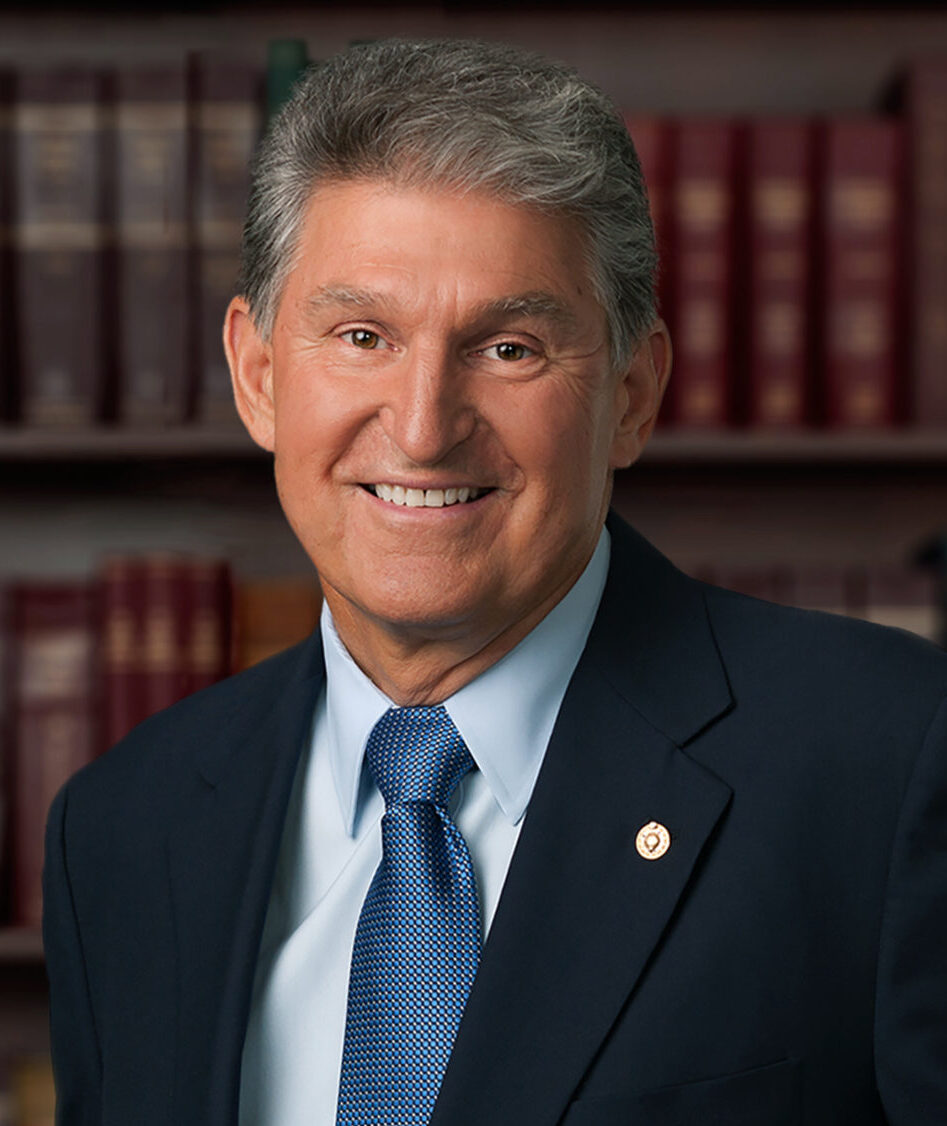 Sen. Joe Manchin, D-W.Va., also issued a statement praising Davis's contributions.
"As a U.S. Army Veteran and a lifelong resident of Institute, Dennis truly exemplified what it means to be a proud West Virginian and American. Dennis came from a family of Veterans and used his career as Cabinet Secretary to serve his fellow Veterans across the Mountain State," Manchin stated.
"He worked closely with my team and the entire West Virginia delegation over the years, always putting service above self and our Veterans best interest above politics. He was a joy to work with and to know as a friend."
Sen. Shelley Moore Capito, R-W.Va., called Davis's death heartbreaking.
"I've known Dennis for years," she said, "and he will be remembered as a great West Virginian and staunch supporter of our veterans."