CHARLESTON, W.Va. — Members of Gov. Jim Justice's coronavirus task force are hopeful the Johnson & Johnson single-dose COVID-19 vaccine can further aid the state's vaccination program.
State Coronavirus Czar Dr. Clay Marsh said during Justice's Wednesday media briefing that the U.S. Food and Drug Administration (FDA) has found the vaccine offers strong protection against the virus.
"It looks like it's very, very effective, particularly in reducing severe complications which include people being hospitalized, people going to the ICU, people going on a ventilator but also deaths," Marsh said.
The FDA released an analysis of the vaccine Wednesday. Marsh said emergency approval for its use could come as soon as Friday.
"There are no severe complications after the 28-day window and beyond," Marsh said.
He said the Johnson & Johnson vaccine testing group has included people of many ages from many countries.
Marsh said the Centers for Disease Control advisory committee on immunization practices will decide where the vaccine would best fit and he's hopeful that will be good for West Virginia.
"Given the benefit in saving lives and reducing hospitalizations we hope the wisdom of the FDA and the CDC will allow us to add this to our current strategy and focusing on our elderly and vulnerable population," Marsh said.
&
State Inter-Agency Task Force Director Jim Hoyer said during Wednesday's briefing he's not overly concerned with the different challenges the Johnson & Johnson vaccine may bring. He said they should be able to fit the doses into the state system.
"I don't feel we have to worry to much about the environmental pieces because of our hub and spoke concept," Hoyer said. "We're able to get out vaccines out even in bad weather and get them in arms."
Hoyer praised Wayne County health officials in being able to hold their vaccination clinics last weekend even with power service problems caused by two ice storms. He said generators were used to power the clinics.
The state received its final doses of Moderna and Pfizer doses due last week on Tuesday. Hoyer said the delay was because of the weather across the country.
Hoyer said the state made a mistake with Walgreens vaccine distribution on Tuesday when some eastern panhandle residents were told they had a vaccination appointment in Harrison County. Hoyer said the problem was corrected by the Inter-Agency Task Force by Wednesday.
He said work will continue for the rest of this week and next to balance the number of doses distributed to counties across the state.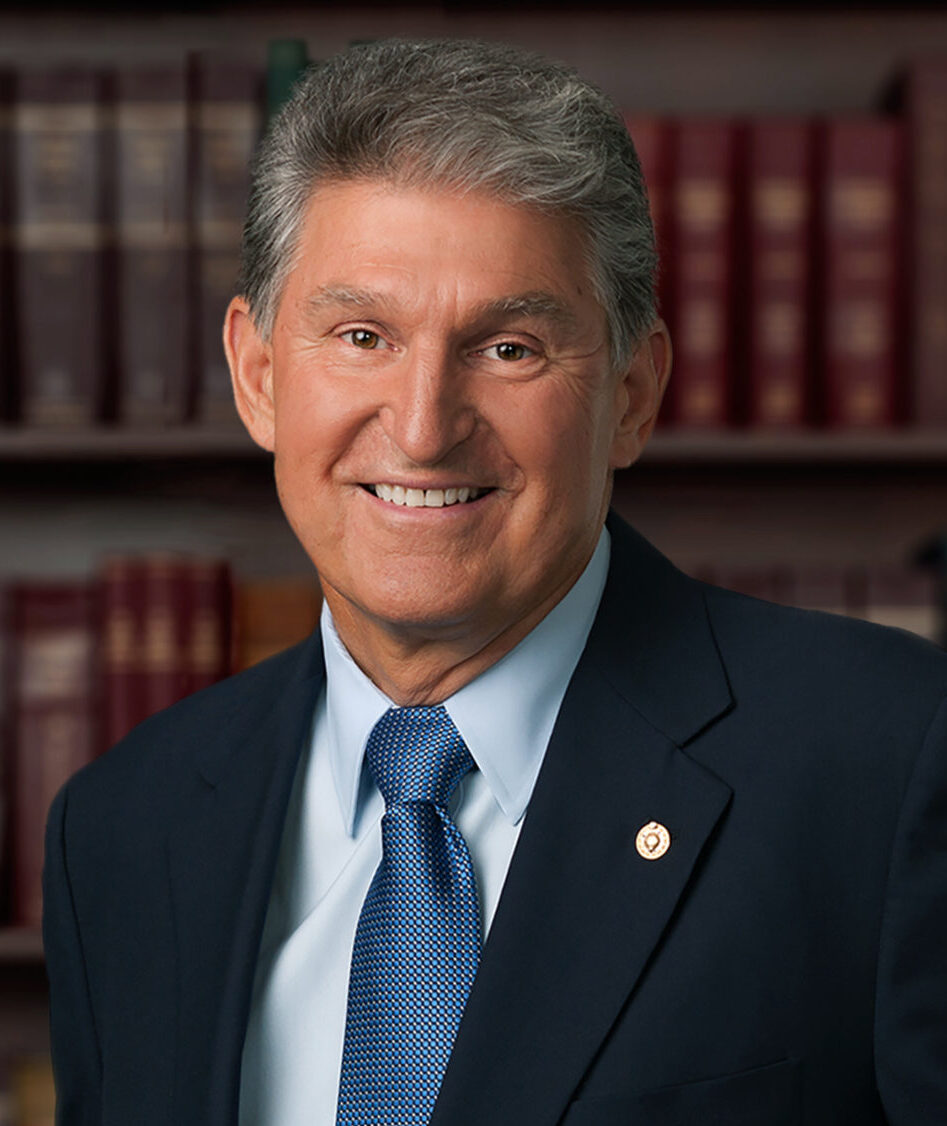 U.S. Senator Joe Manchin announced Wednesday the state would soon be receiving another increase in its weekly dosage amount.
"I was notified this morning that West Virginia will receive another weekly increase of 3,510 Pfizer vaccine doses. This is the fifth consecutive dose increase West Virginia has received since the Biden Administration began pushing for production increases, and I am pleased West Virginia is continuing to benefit from these efforts," Manchin said.