Seven families whose loved ones were killed at the veterans hospital in Clarksburg are on the verge of settlements. Funding has been approved, a lawyer for the families said, but there are still some steps in dealing with the government.
Nursing assistant Reta Mays of Harrison County entered a guilty plea last summer in the deaths of multiple veterans she was supposed to watch while on the overnight shift.
Now settlements with the U.S. government are close at hand too.
"It provides some closure," said Charleston attorney Tony O'Dell, who represents five of the families nearing settlement. "It provides government stepping up and accepting some responsibility."
Mays hasn't yet been sentenced after admitting she was responsible for the deaths. She faces consecutive life terms for seven murder counts and another 20 years for a count of assault with attempt to murder.
She began working at the veterans hospital in June 2015. She was removed from her job in July 2018.
She worked the night shift, 7:30 p.m. to 8 a.m. in Ward 3A, which housed fragile patients who were not well enough to be discharged but whose conditions did not require the intensive care unit.
Her job as a nursing assistant required her to measure patients' vital signs, test blood glucose levels and sit one-on-one with patients who required observation.
Autopsies on exhumed bodies have pointed to insulin injections that weren't needed. The veterans died of low blood sugar level — severe hypoglycemia — caused by the insulin shots.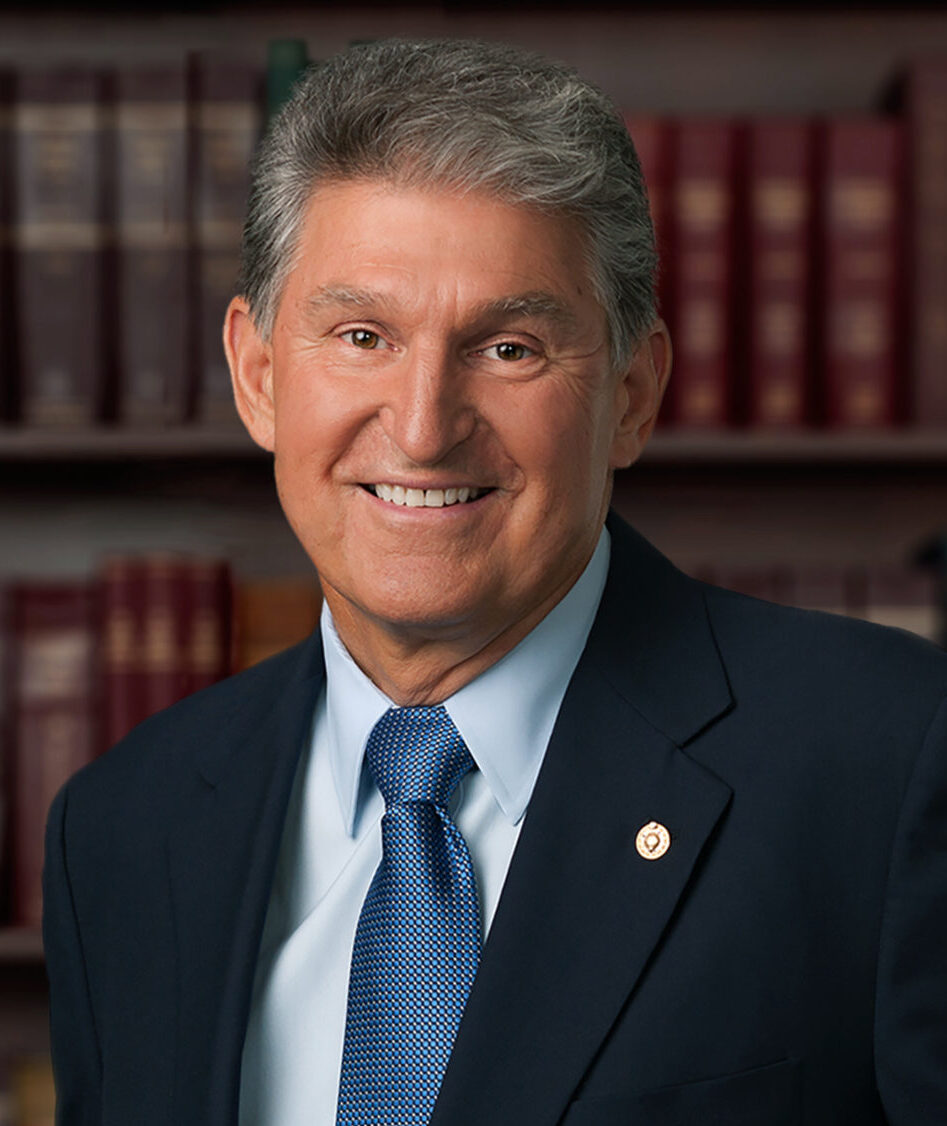 U.S. Senator Joe Manchin, D-W.Va., called the impending settlements welcome news.
"No amount of money or admission of guilt can bring back their loved ones, but I hope that these settlements bring peace of mind to the victims' families," Manchin stated.
"While these settlements are a step forward in this investigation, we are still waiting on a report from the Department of Veterans Affairs on patient safety and quality care at VA facilities, which has yet to be released months after the mandated deadline. The West Virginia Veteran community deserves transparency on how these horrible murders were able to occur at a VA facility, and I will continue to press the VA to release the report as soon as possible."
Families still want to see a report from the Office of Inspector General and specifics about changes at the Louis A Johnson VA Medical Center in Clarksburg to protect patients, O'Dell said, "so other families don't have to go through this."
O'Dell represents five of the seven families currently involved in settlements. Additional cases may still be brought by more families, he said.
"We're still looking at others," he said. "I feel very comfortable that at least two or three of the others would be strong enough to file claims on."
But there are most instances of families whose loved ones died at the hospital unit who will always have the ache of questions, he said.
"There are still families that will never get answers. Their loved ones died on 3A. She worked 3A. They'll always wonder."