CHARLESTON, W.Va. — West Virginia is ranked low for state of preparedness for emergencies against diseases, disasters, and bioterrorism, according to an annual report by Trust for America's Health.
Trust for America's Health (TFAH) released its second annual Ready or Not 2021: Protecting the Public's Health Against Diseases, Disasters, and Bioterrorism last week and it showed mixed results.
Rhea Farberman, Director of Strategic Communications and Policy Research at TFAH told MetroNews the state has done well in a COVID-19 response with testing and vaccinations and this does not measure any state's response to the pandemic.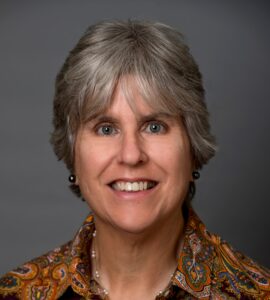 According to Farberman, only five percent of hospitals in the state got an 'A' grade for patient safety. She said on the other hand, 97% of hospitals in West Virginia are participating in coalitions where health systems work together to plan for emergencies and shared resources. She also applauded state health funding being up.
The report stated that 16% of state residents got water during 2020 from a municipal system that had some kind of health violation during the year. Farberman said if West Virginia can get the water issue and patient safety improved, the Mountain State could move up a tier.
"Unfortunately West Virginia placed in the low level of preparedness. Now that doesn't mean you're unprepared for an emergency but there is room for improvement on a couple of indicators," she said.
VIEW: The full report by the TFAH
20 states and Washington D.C. were ranked in the high tier, 15 states in the middle tier and 14 other states joined West Virginia in the lower tier. West Virginia was in the low tier in 2019.
Farberman said it's become evident during the COVID-19 pandemic that certain communities have higher health risks during health emergencies. She said West Virginia, like all other states, needs to be better in communities of color, the elderly and the poor.
"Things like access to healthcare, access to a good job, access to transportation so we can ensure all communities are health communities. Because healthy communities are more resilient when an emergency happens," Farberman said.