CHARLESTON, W.Va. — Caleb Schoolcraft was sitting in his junior ROTC class at Riverside High School in Kanawha County when he saw on television a plane hit the World Trade Center in New York City on Sept. 11, 2001. That's the moment he knew he wanted to join the military.
"I was always on the fence, but when that happened, I took it as a sign," Schoolcraft told MetroNews Thursday.
Schoolcraft is now a staff sergeant for the West Virginia Army National Guard. He joined the Guard at the age of 18 in July 2002, less than a year after the terrorist attacks.
"Being younger frightened me. Here I am trying to make this decision to join and then I hear we're going to war. It made me question myself," he said.
The pain of seeing the horror through his TV screen stuck with him.
"It hurt because my nation was under attack from forces who, at that time, we didn't know who they were," Schoolcraft said. "That spoke to me personally and I felt a responsibility to step up and help defend my country."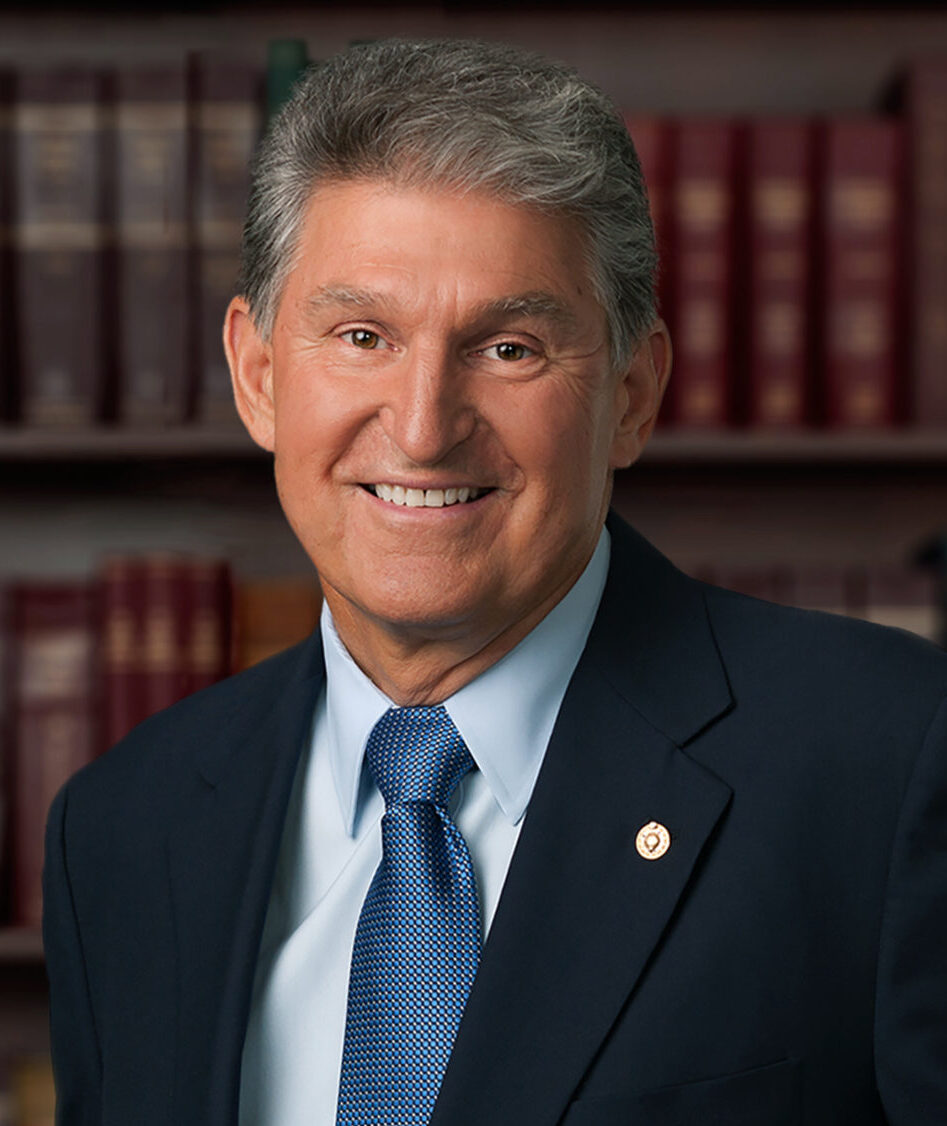 The biggest lesson Schoolcraft learned is that no one is invincible, not even American citizens.
"Even if we can be attacked with an act of terrorism, we really need to step up," he said.
U.S. Senator Joe Manchin (D-W.Va.) served as West Virginia Secretary of State at the time. He recalled being at the state Capitol in Charleston where he watched the same news coverage of the chaos in lower Manhattan.
Manchin, a pilot, said he immediately thought of how strange it was to see a plane fly so low in a major city like New York.
"I thought that's a tremendous accident. The sky was clear. How could that happen? A plane that large? Something didn't make sense," Manchin said.
It wasn't until the second hijacked plane hit the South Tower that Manchin knew America was under attack.
There was so much uncertainty among West Virginians. Justin Pruett, of Wyoming County, was in his eighth grade science class at Baileysville Elementary & Middle School when he saw the collapse of the Twin Towers.
"All of a sudden the principal came over the intercom and told us to turn on the TV because there was chaos happening," he said. "We all just sat in silence and watched."
There was fear of a potential threat in West Virginia as airports nationwide were forced to ground all aircraft.
"We didn't know if the world was ending, if we were all at war, if I should call my parents and check in?" said Pruett, now 34, who owns the Folklore Music Exchange store in downtown Charleston.
"You don't expect things like that to happen in your lifetime. It sticks with you forever," he said.
The same feeling holds true for people in neighboring states. North Carolina resident Joy Resor paused to remember the 20th anniversary of 9/11 during a stop in downtown Charleston Wednesday.
"I remember that it changed me to being into a very fearful person. I didn't want to travel anymore for a long time," Resor said.
While time has helped heal the trauma from that late summer day in September, Resor said her hope is that we can unite together as a country during this time of remembrance.
"I believe in a better world that's coming," she said with a smile.
This story is part of a MetroNews series to honor the 20th anniversary of the Sept. 11, 2001 terrorist attacks.