WASHINGTON, D.C. — U.S. Senator Joe Manchin says he'll vote against President Joe Biden's nomination of Dr. Robert Califf to once again be the commissioner of the Food and Drug Administration.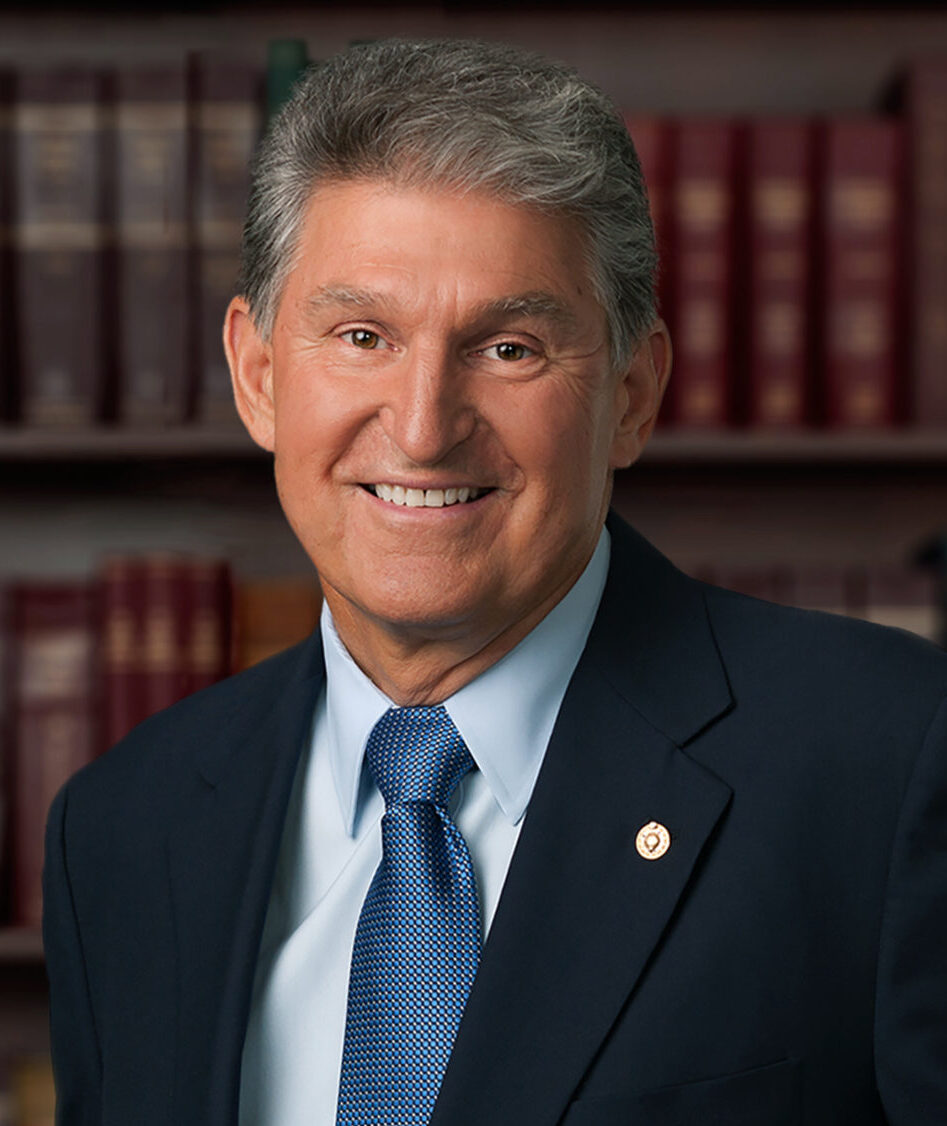 Manchin said he doesn't like Califf's ties to the pharmaceutical industry as the opioid epidemic continues.
"To continue to put Dr. Califf's nomination forward when he has significant ties to the large pharmaceutical industry, that takes up backward not forward," Manchin said last Friday on MetroNews "Talkline."
Last year was the deadliest yet in drug related overdoses with 1,386 West Virginians losing their lives and nearly 95,000 Americans.
Manchin said there needs to be a cultural change and the FDA.
"The opioid continues to wreak havoc on families across this country with no end in sight," Manchin said.
Manchin was against Califf's 2015 nomination to the same position by former President Barack Obama. Manchin voted no while fellow U.S. Senator Shelley Moore Capito voted in favor of the nomination in early 2016. He was confirmed 89-4. He was replaced the next year when the Trump administration took office.
President Biden said Friday he hopes the Senate will again confirm Califf.
"I urge the Senate to swiftly confirm Dr. Califf so he can continue the important work being done at this critical moment," Biden said.
Manchin said the Biden White House knows his opposition of Califf hasn't changed.
"They knew that way back when. They tried to throw his name up before and are coming back with it again. This is an insult to the people of the families that have lost loved ones," Manchin said.
Califf is a heart doctor who works at the Duke University School of Medicine. He has served as a consultant for drug companies Johnson & Johnson and Merck.