FAIRMONT, W.Va. – Fairmont State University will hold the 152nd Fall Commencement Saturday.
The school will recognize graduates during two ceremonies at the Feaster Center on campus.
College of Liberal Arts and College of Business & Aviation will be recognized at 10 a.m. The College of Nursing, College of Education, Health & Human Performance, College of Science & Technology and Regents Bachelor of Arts will be recognized at 2 p.m.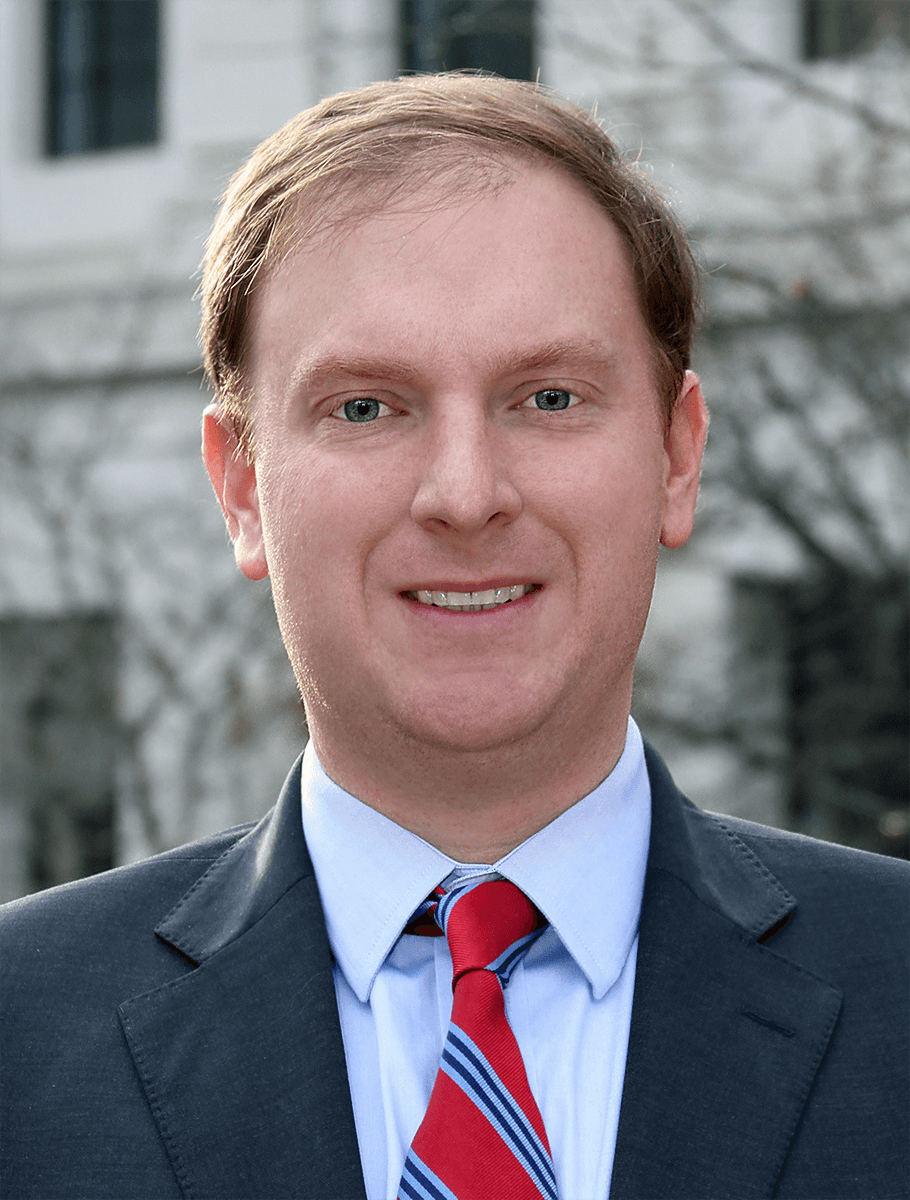 West Virginia Auditor, John B. "JB" McCuskey will deliver the keynote address at each ceremony.
"I am so happy to have John McCuskey deliver the keynote address and inspire our newest Falcon alumni," said Fairmont State University President, Mirta M. Martin. "JB is such a great guy – he is dedicated to public service and to the people of West Virginia, he is passionate about supporting education, and he is a very dear friend of the Falcon Family."
Each registered graduate will be allotted four guest tickets. All guests in attendance must have a ticket and follow COVID-19 protocols, including wearing a mask. The University will also livestream each of the ceremonies for those unable to attend.
On Saturday, traffic will only be allowed to enter campus from the Squibb Wilson Boulevard entrance to ensure smooth traffic patterns. Officers will direct traffic and be available to answer questions. Shuttle services will be available on campus, beginning pick-ups one hour prior to each ceremony.
All graduates, university guests and the community are advised to expect heavy traffic and encourage carpooling when possible.
"We are grateful for the opportunity to resume traditional in-person Commencement Ceremonies," said Fairmont State Chief of Police and Director of Emergency Management, Matt Swain. "These events have been modified so that we may gather safely, and we thank our graduates, university guests and surrounding communities as we work to ensure our ceremonies are executed successfully. We appreciate your attention to the changes set in place by our Department of Public Safety and Physical Plant."
There are more ceremony details here. 
John B. "JB" McCuskey, a Clarksburg native and West Virginia's 21st State Auditor, was a two-term member of the House of Delegates, District 35 in Charleston from 2012-2016. He is a graduate of The George Washington University, Washington, D.C., with a degree in Political Communication. He is also a graduate of the West Virginia University College of Law, and was previously an attorney for six years with Steptoe & Johnson in Charleston.
Auditor McCuskey is the son of John F. McCuskey of Charleston, 70th Justice of the Supreme Court of Appeals of West Virginia and former member of the State Legislature, and the late Anne McCuskey. He resides in Charleston with his wife, Wendy, and daughters, Charlotte Anne and Martha Elizabeth, where they own a small business.