CHARLESTON, W.Va. — West Virginia's U.S. Senators don't think President Joe Biden's decision to release 50 million barrels of oil from the Strategic Petroleum Reserve will do much to drive down gasoline prices.
Both U.S. Senators Joe Manchin and Shelley Moore Capito put out separate statements Tuesday.
Capito described the release of the reserve oil as "an effort to mask the fallout of President Biden's terrible energy policies."
Manchin called it "an important policy Band-Aid for rising gas prices but does not solve for the self-inflicted wound that shortsighted energy policy is having on our nation."
Patrick De Haan, head of petroleum analysis at GasBuddy.com, said the optics of Biden's move are underwhelming.
"I think the President has the potential to do something here with gas prices but a little bit disappointing that, a lot of these barrels, 32 of the 50 million, this is going to be kind of an IOU. Oil companies can take this oil but they are going to have to replenish it down the line," he said during an appearance Tuesday on MetroNews "Talkline."
De Haan said the other 18 million barrels were previously scheduled to be released slowly from the reserve.
"I almost look at this say, this isn't really additional oil at all. I think the oil markets agree this is much ado about nothing," De Haan said.
Oil prices were back up to $78 a barrel after Tuesday's announcement. Those prices were down to $74 a few days ago. Gasoline was average about $3.30 a gallon in West Virginia Tuesday.
Capito and Manchin both said the U.S. needs to be energy independent.
Capito said Tuesday's move by Biden, "follows his earlier requests to OPEC and Russia to increase production. He is asking dictators in the Middle East and Russia to produce more foreign oil even as he canceled the Keystone XL, made it harder to get oil and gas on federal lands, and is now asking Congress to pass legislation to permanently close the Arctic National Wildlife Refuge to drilling," she said.
Manchin's statement had a similar tone.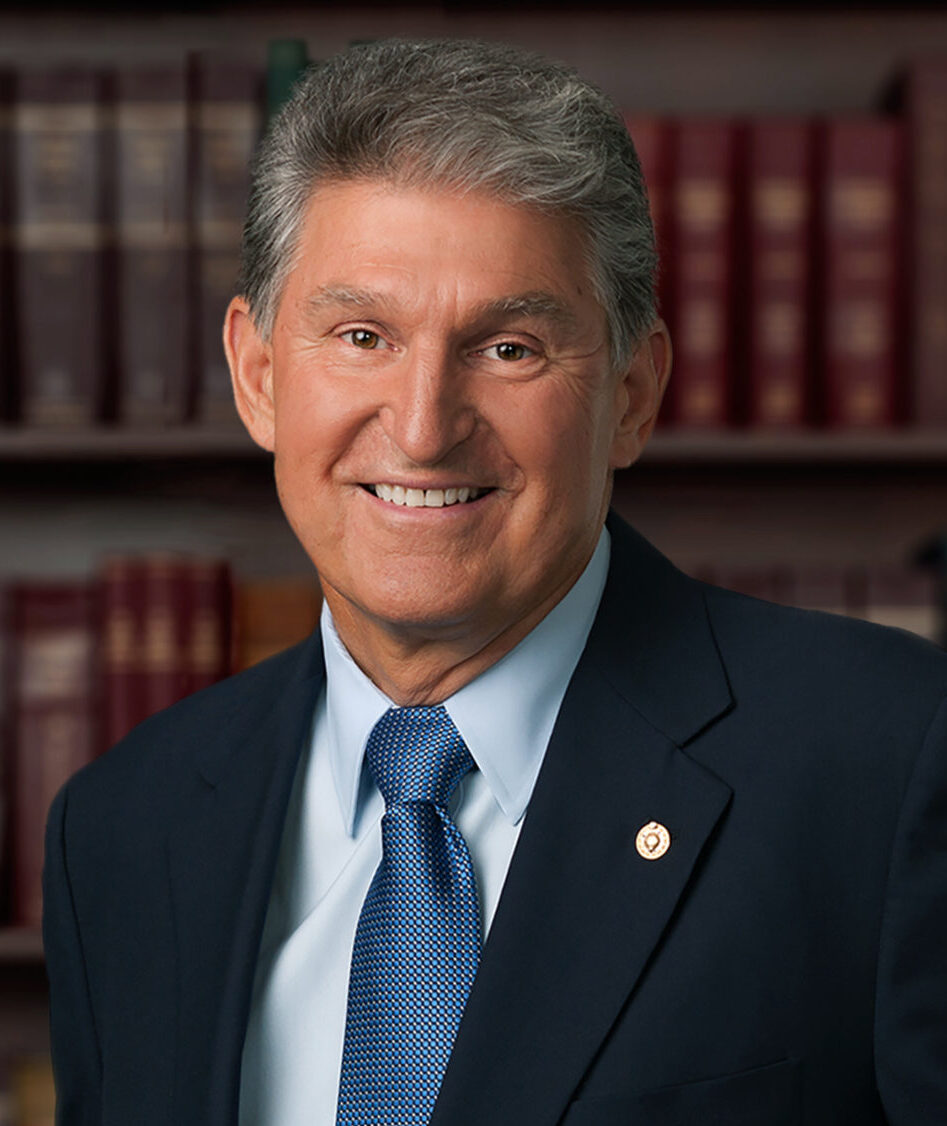 "I continue to call on President Biden to responsibly increase energy production here at home and to reverse course to allow the Keystone XL pipeline to be built which would have provided our country with up to 900,000 barrels of oil per day from Canada, one of our closest allies," Manchin said. "To be clear, this is about American energy independence and the fact that hard working Americans should not depend on foreign actors, like OPEC+, for our energy security and instead focus on the real challenges facing our country's future."
De Haan said there may some savings for consumers filling up their tanks but not much.
"We will still see a little bit of relief but this is putting a band-aid on a gapping wound," he said.
De Haan said everyone would get excited if gasoline dropped below $3 a gallon.
"But we're not going to get close to that," De Haan predicted.