CHARLESTON, W.Va. — Despite a rise in active coronavirus cases and concerns about the omicron variant, nursing homes in West Virginia are not planning to reimplement policies seen earlier in the pandemic.
Nursing homes and long-term care facilities reduced visitor restrictions in November following a federal directive allowing visitations. Visitors who are not vaccinated are required to wear a facial covering, and people who have tested positive for the coronavirus or exhibit symptoms are advised to not enter facilities.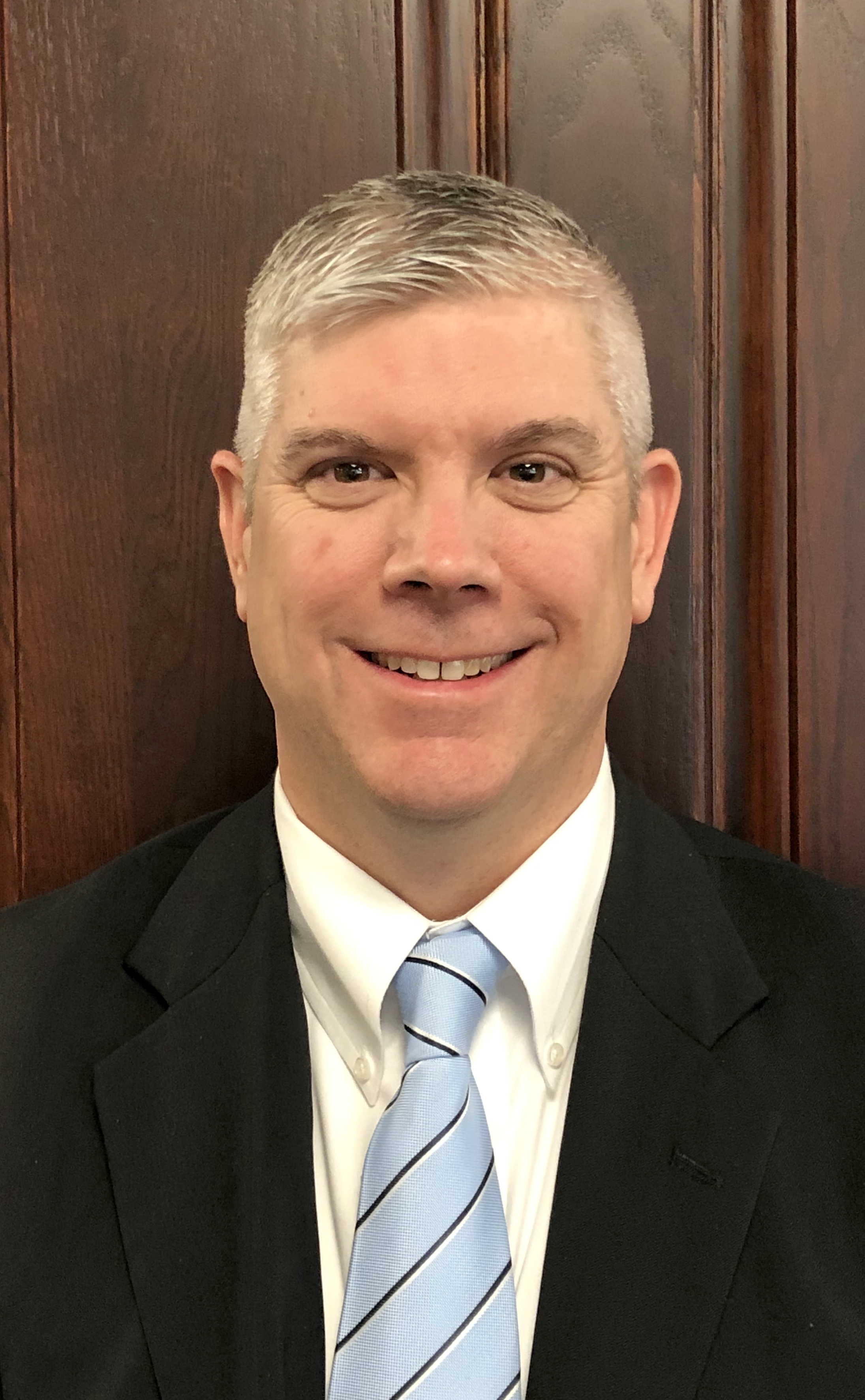 Marty Wright, the chief executive of the West Virginia Health Care Association, told MetroNews that officials are monitoring developments with the pandemic.
"Between the vaccine and what we've learned through various control measures, I don't foresee the omicron posing the risk right now," he said. "I think we can definitely enjoy loved ones and share some time with them during the holidays."
Wright said allowing visitors for Thanksgiving posed few risks to health care facilities.
"It was great to see," he said.
The number of active coronavirus cases in West Virginia has increased since Thanksgiving, and health officials have expressed concerns about people spending more time indoors due to colder weather.
Wright said positive cases in facilities have been tied to community outbreaks. He added vaccination doses and booster shots are important for protecting workers and residents.
"Right now, any new positive cases we are seeing are vaccine breakthrough cases," he said. "That goes to the drive to get everyone boosted, to get that immunity back up where it needs to be."
The state Department of Health and Human Resources has identified active coronavirus outbreaks at 40 long-term care facilities in West Virginia. The largest outbreaks have happened at facilities in Marion, Ohio, Cabell and Harrison counties.