BECKLEY, W.Va. — Paving is expected to begin this week on a busy section of the West Virginia Turnpike under reconstruction in Mercer County.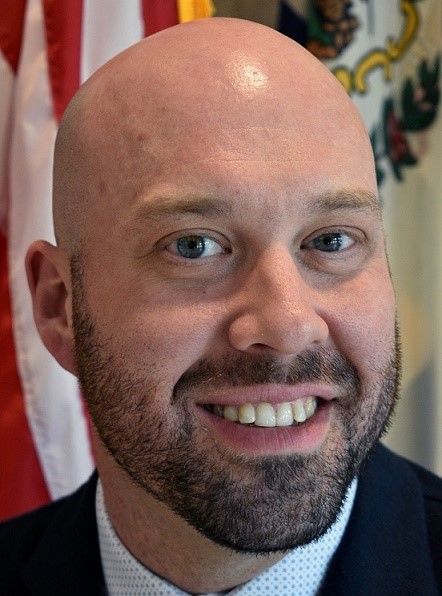 The work in the northbound lanes just north of the Bluestone Bridge covers just more than a mile. Crews are rebuilding the highway from the base. West Virginia Parkways Authority Executive Director Jeff Miller said the fast lane should be ready for paving this week.
Miller said after that the work will switch to the slow lane and the old pavement and concrete removed to the base and rebuilt. He said because the busy travel season is approaching, most of the work will take place at night.
"The paving is going to start and then the barrier walls will be up in two to three weeks and then they'll go to night work," Miller said. "That was a complete reconstruction of an absolutely necessary project."
He said they hope to have the entire project finished some time in June.
Miller said the final paving of the Turnpike widening project in Beckley will take place this month.
"We'll see final surface pavement through those eight miles and the speed limit will be increased back up to 70 miles an hour once that surface is laid down," Miller said.
The work was finished late last fall and too late to get the finishing layer of asphalt down.
Construction began on the $106 million project in November 2018 after a contract was awarded to Saint Albans-based Triton Construction. It was one of the original General Obligation Bond projects announced under Gov. Jim Justice's Roads to Prosperity program.
Miller said other work on the 88-mile toll road this summer will fall into the normal category. He said the goal is to keep large projects at a minimum when the traffic increases.
"You see a lot of work taking place (between March and May). We don't to impede traffic or slow down those travelers coming through," Miller said.