CHARLESTON, W.Va. — The state Department of Health and Human Resources (DHHR) confirmed 1,658 active COVID-19 cases on Friday.
That mark is the highest active case total in West Virginia since March 6 at 1,909 cases, the agency's dashboard showed.
Jim Hoyer, State InterAgency Task Force Director said it's a national surge.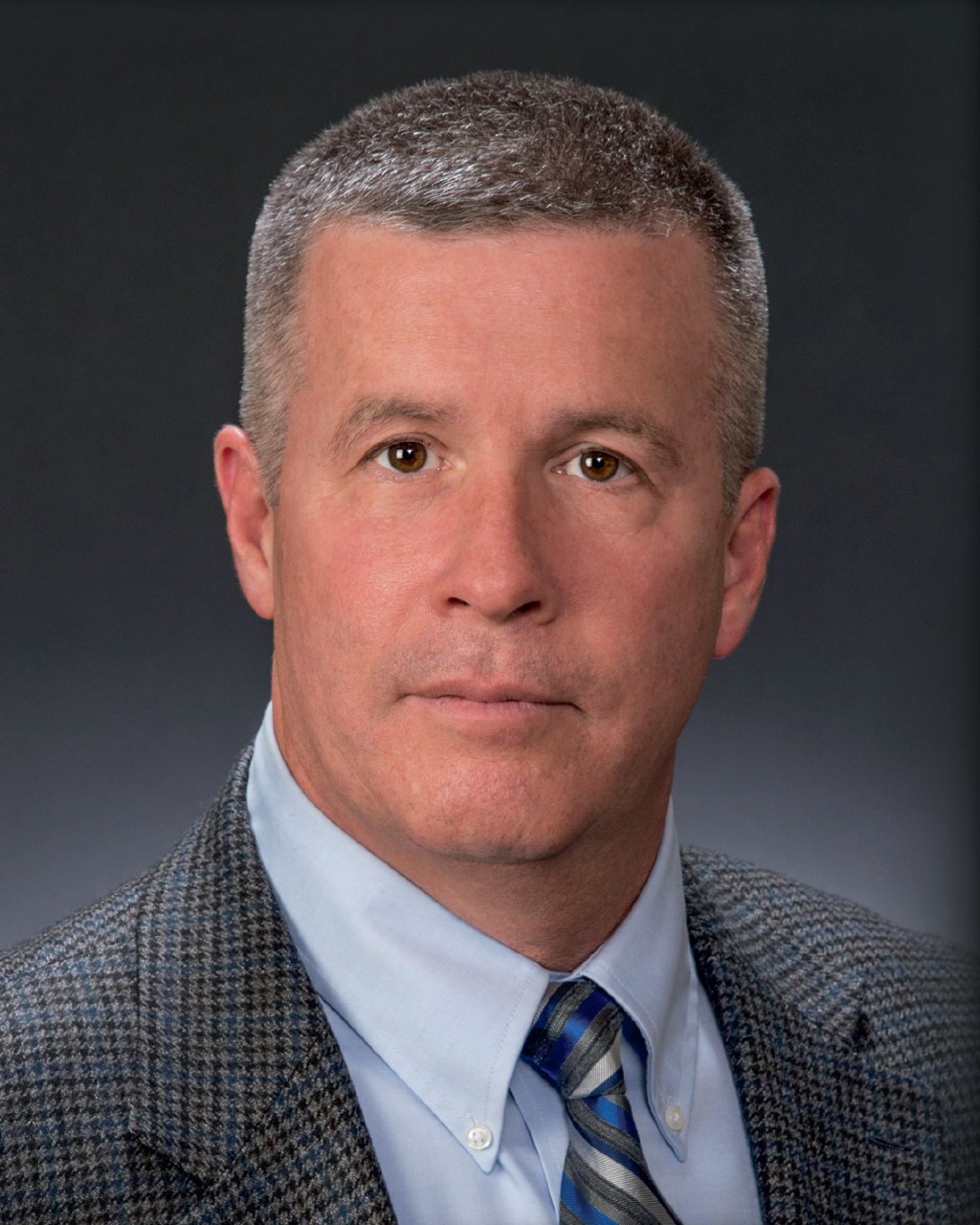 "We are in the transition from the spike we saw with spring break and Easter to, starting to see the front end for us of that national surge," Hoyer said.
The United States and state flags flew at half staff on Friday to commemorate the one million coronavirus-related deaths in the country. The state DHHR did not report any deaths on Friday as the statewide death total attributed to COVID-19 remained at 6.893.
Over the past month, the number of active cases in the state has more than tripled. The number of hospitalizations, patients in ICUs, and patients on ventilators have all leveled out in the same timeframe, Gov. Jim Justice's office said.
Current active cases per county: Barbour (9), Berkeley (132), Boone (28), Braxton (4), Brooke (13), Cabell (98), Calhoun (3), Clay (4), Doddridge (5), Fayette (38), Gilmer (3), Grant (0), Greenbrier (92), Hampshire (4), Hancock (26), Hardy (8), Harrison (79), Jackson (10), Jefferson (90), Kanawha (160), Lewis (8), Lincoln (22), Logan (36), Marion (95), Marshall (23), Mason (20), McDowell (10), Mercer (38), Mineral (14), Mingo (4), Monongalia (103), Monroe (36), Morgan (10), Nicholas (16), Ohio (67), Pendleton (16), Pleasants (1), Pocahontas (2), Preston (17), Putnam (35), Raleigh (88), Randolph (16), Ritchie (3), Roane (3), Summers (9), Taylor (20), Tucker (4), Tyler (6), Upshur (31), Wayne (43), Webster (4), Wetzel (3), Wirt (1), Wood (37), Wyoming (11). To find the cumulative cases per county, please visit www.coronavirus.wv.gov and look on the Cumulative Summary tab which is sortable by county.
"Vaccination is key to preventing serious illness from COVID-19," said Bill J. Crouch, DHHR Cabinet Secretary in a release. "Please utilize the vaccination calculator to determine your next shot."
35 counties are green on the DHHR's county alert map with the remaining 20 in yellow. Hoyer said he expects numbers to continue a slight rise in the coming weeks.
"We have seen our RT rate, transmission rate, stay above 1.1 for the last week. We know coming out of that, we will see additional challenges going forward," Hoyer said.