CHARLESTON, W.Va. — Crews will begin final paving and striping work on the West Virginia Turnpike Sunday night.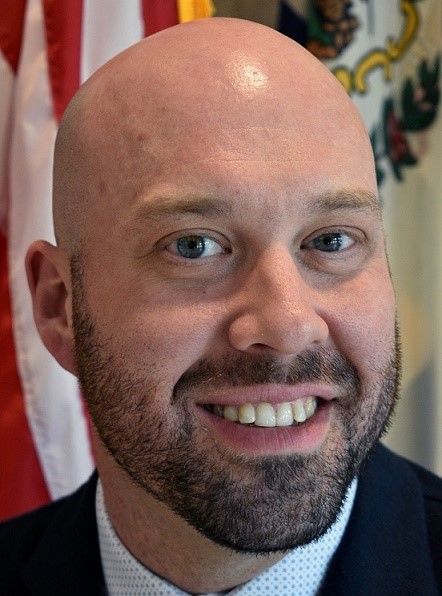 The project centers around upgrading the West Virginia Turnpike to six lanes between mile markers 40 and 48 in the Beckley area. Crews need to lay the final finishing layer of pavement and complete all striping; officials delayed the work until after the holiday travel season.
According to West Virginia Parkways Authority executive director Jeff Miller, the final paving and striping will take place from 7 p.m. to 7 a.m. beginning Sunday. Construction is expected to last around eight weeks. Travelers can expect some delays related to the work.
The speed limit in the work zone will be 55 mph. Law enforcement will have officers monitoring the area.