MORGANTOWN, W.Va. — Plans for a Morgantown hotel are on hold amid a challenging business climate for inns and similar properties.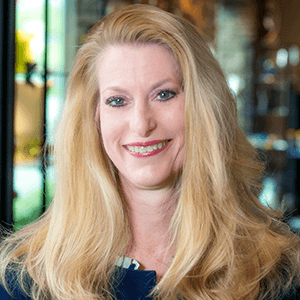 Drury Inn has previously announced plans for a 187-room hotel in the WestRidge Corporate Park. The change comes amid a busy weekend in Morgantown; many hotels do not have open rooms because of commencement ceremonies at West Virginia University, and visitors to the city must look outside of Morgantown for inns with openings.
Susan Riddle, the president and CEO of the Visit Mountaineer Convention and Visitor's Bureau, said inflation has impacted plans. Data from the lodging industry shows the minimum average cost for building a hotel is $12 million.
"Most people don't put shovels in the ground and start seriously pursuing new properties until we see consistently being over a 70$ occupancy," Riddle explained.
Riddle added average daily revenue figures are higher than pre-pandemic numbers, which is promising.
"Our occupancy is getting stronger by the day," she said.
Drury Inn representatives did not respond to a request for comment.