HUNTINGTON, W.Va. — A Cabell County man has entered a Kennedy plea deal Tuesday for an incident involving a death of a 4-month year old baby in November 2017.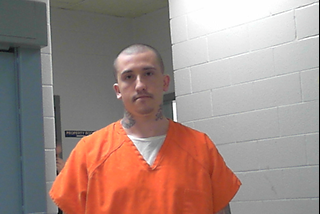 Zachary Gene Sparks' charges include abuse of child causing major bodily harm and second-degree murder. In 2019, Sparks was indicted on charges for the baby's death which occurred Nov. 22, 2017.
The Kennedy plea allows a defendant to accept punishment for a crime without having to admit guilt.