CHARLESTON, W.Va. — Thursday kicked off one of the busiest traffic weekends of the year on the West Virginia Turnpike.
West Virginia Parkways Authority Executive Director Jeff Miller told MetroNews that there is typically a 30-40% increase in traffic on the roadways through Memorial Day Monday.
He said that means he anticipates around 130,000 transactions on Thursday and 150,000 transactions on Friday on the turnpike — equaling 2,400 cars per hour both northbound and southbound.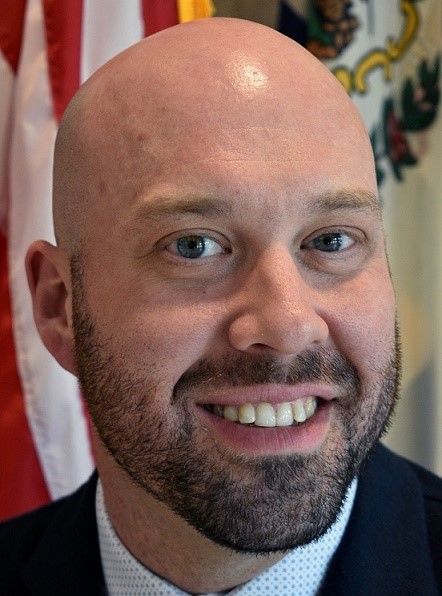 "Friday of 4th of July is typically the busiest travel day of the year outside of Thanksgiving. Memorial Day weekend in total usually falls right in there in the top three," Miller said.
Miller said the peak times of travel on the turnpike during the summer months are 10 a.m. to 3 p.m. as most travelers coming from out of town leave early in the morning.
Miller noted that travelers should plan accordingly and the easiest way to get through the tolls is to purchase an EZ Pass. AAA has predicted this weekend to be the busiest Memorial Day traveling weekend in several years.
According to AAA, the current national average for a gallon of gasoline is $4.60. Miller does not expect that to impact travel numbers.
"Those that have their vacations planned and have their trips planned to go. a lot of times we go virtually unaffected from when gas prices do increase. I think we will see our typical 30% increase in travel through the memorial Day weekend and we're going to plan for that," Miller said.