HUNTINGTON, W.Va. — Huntington Police made arrests in two separate robbery cases on Monday, the department announced.
The police department (HPD) announced Jermaine Puryear, 45 of Huntington, was arrested for robbing the Olive Street Market, 217 Olive Street on Monday morning.
According to the release, at approximately 9:23 am, the suspect entered the store and asked the employee for lottery tickets. When she turned to get the tickets, the suspect brandished a pistol and demanded money from the cash register. The employee gave cash and lottery tickets to the suspect, who then fled the market on foot, HPD said.
Huntington Police Patrol and K-9 Officers, Detectives, and members of the Huntington Violent Crime/ Drug Task Force responded to the area. The crime investigation led to the arrest of Puryear.
Detectives also executed two search warrants and were able to recover the stolen cash, along with the suspect's clothing and gun used during the commission of Monday's robbery, HPD said.
Puryear has been charged with armed robbery. He was also charged with another felony for being a Fugitive from Justice out of Columbus, Ohio, where he was wanted for a separate armed robbery.
In another arrest, HPD took Dorian Jordan, 47 of Charleston into custody in the 900 block of 17th Street on outstanding robbery and battery warrants. Individuals who are facing criminal charges may hire an experienced criminal defense attorney to protect their rights and to build their defense strategy.
The warrants stem from an incident, which occurred June 3 at the Family Dollar located at 2108 8th Avenue.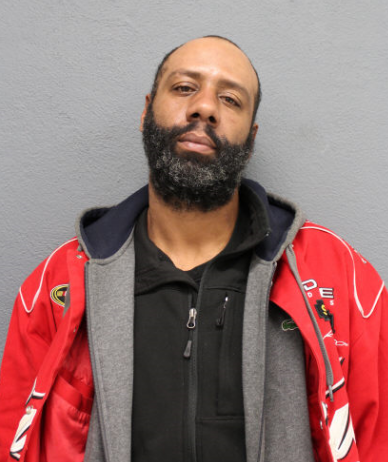 According to HPD, the victim, a store employee, claims that Jordan and a female were attempting to shoplift when the victim told them to leave the store. While exiting the store, Jordan lunged at the victim and forcefully took the victim's cell phone.
Officials said Jordan then poured beer on the victim's head, and both he and the female fled prior to Huntington Police arriving.