WASHINGTON, D.C. — U.S. Senator Joe Manchin is indicating he won't support President Joe Biden's proposal for a federal gas tax holiday.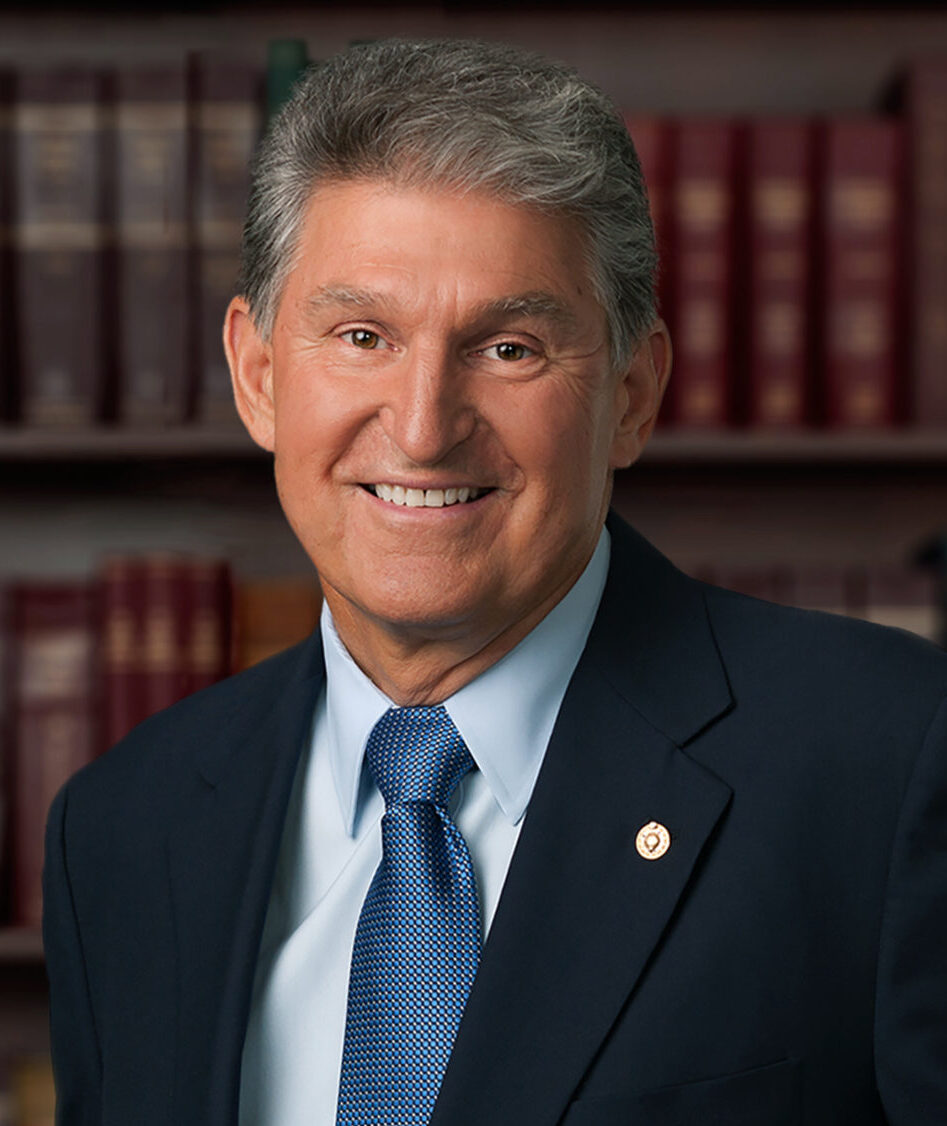 Manchin, speaking Wednesday with ABC News, said suspending the 18-cent a gallon tax would put a hole in the trust fund that pays for road and bridge projects. He added the way the tax works would not provide an immediate 18-cent reduction.
"People need to understand that 18-cents is not going to be straight across the board, it never has been, that you'll see an 18-cents exactly penny for penny come off of that price," Manchin said. "I have grave concerns."
Manchin said there's also political ramifications to consider.
"Which politician up here is going to be voting to put that 18-cent tax on a month before the November election? So we just keep digging the hole deeper and deeper and deeper," Manchin said.
However, the newly elected leaders of Manchin's own party back in West Virginia have a different view.
"This is not a Democrat or Republican issue," new Democratic Party Chairman Del. Mike Pushkin said in a news release. "Republican and Democratic governors alike have suspended state gas taxes to offer consumers relief at the pump. This action, and other measures taken by the administration can provide West Virginia families with some breathing room and save them close to $1 per gallon."
Democratic Party Vice-Chair Danielle Walker criticized Gov. Jim Justice for not following through with a state gas tax suspension.
"If Governor Justice would do his job and follow the lead of other Republican Governors around the country, West Virginia families could save an additional 36 cents a gallon on top of the relief the president is offering," Walker said.
Justice seemed to say Wednesday that he understands both sides of the gas tax argument.
"I don't think that it is the right thing to do but when it went from $2.75 to five bucks or even greater there's a lot of lot of difference and a lot of people hurting," Justice said at his media briefing.
He floated the idea of a state gas tax holiday earlier this month but leading Republicans in the legislature told him the bill wouldn't gain the necessary support if he put it on a special session agenda. Justice said again Wednesday that's why he took it off the table.
"I absolutely believe that we could have done it, we could have done it, and it wouldn't have hurt anything hardly," Justice said. "It's not the prudent thing to do but we could have done it."
Justice and Manchin both said Wednesday America needs an energy policy that focuses on the resources readily available in this country.
Manchin said he doesn't agree with the current tone of the energy debate from the White House.
"If you villainize the people you're depending on and you continue to villainize them I can guarantee ya they're not going to want to come to the table and work it out," Manchin told ABC News. "If you're going around the world looking for other places to produce what we won't produce for ourselves they're going to think, 'What's wrong with America.'"