KINGWOOD, W.Va. — Two Preston County residents have admitted to first degree murder in the May 2019 murder of Phillip "Buckie" Barlow.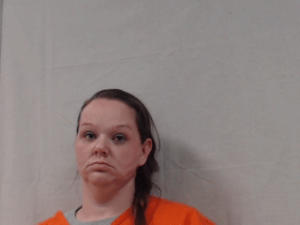 Laura Lynn Martin, 38, and Robert Joseph Quinn, 45, both of Tunnelton, entered guilty pleas this week to first degree murder and robbery.
The investigation began when Barlow failed to show up for work. Police found his partially burned truck near Shower Bath Road about a week later.
His body was found near the Fortney's Mill area. An autopsy determined Barlow died of a deep throat laceration.
The pair will be sentenced Sept. 9. The plea agreement says the two will face life in prison with mercy.