MORGANTOWN, W.Va. – A man has been charged in connection with a bank robbery in downtown Morgantown.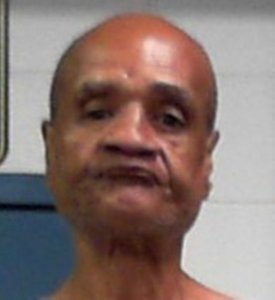 Rickey Murray, 65, is accused of entering the Citizens Bank on High Street just after 3:30 p.m. Tuesday wearing a visor, bandage on his face and told the teller he had a gun.
Surveillance footage shows Murray fleeing the scene on Walnut Street and throwing the visor and sweater he was wearing in the trash. Murray then fled into the South Park area.
Officials said Murray escaped with an undetermined amount of money.
Morgantown police detectives identified Murray from the footage after seeing him on High Street while investigating an unrelated incident.
Murray faces felony bank robbery charges and is being held in the North Central Regional Jail.