CHARLESTON, W.Va. — West Virginia's congressional delegates are among the lawmakers expressing their condolences following the deaths of a colleague and her staff.
Rep. Jackie Walorski, R-Ind., and three other people died Wednesday in a car crash in Elkhart County, Indiana. According to the Elkhart County Sheriff's Office, a vehicle traveling northbound on Indiana State Route 19 collided with the southbound vehicle carrying Walorski, 58; 27-year-old Zachery Potts, of Mishawaka, Indiana; and 28-year-old Emma Thompson, of Washington, D.C.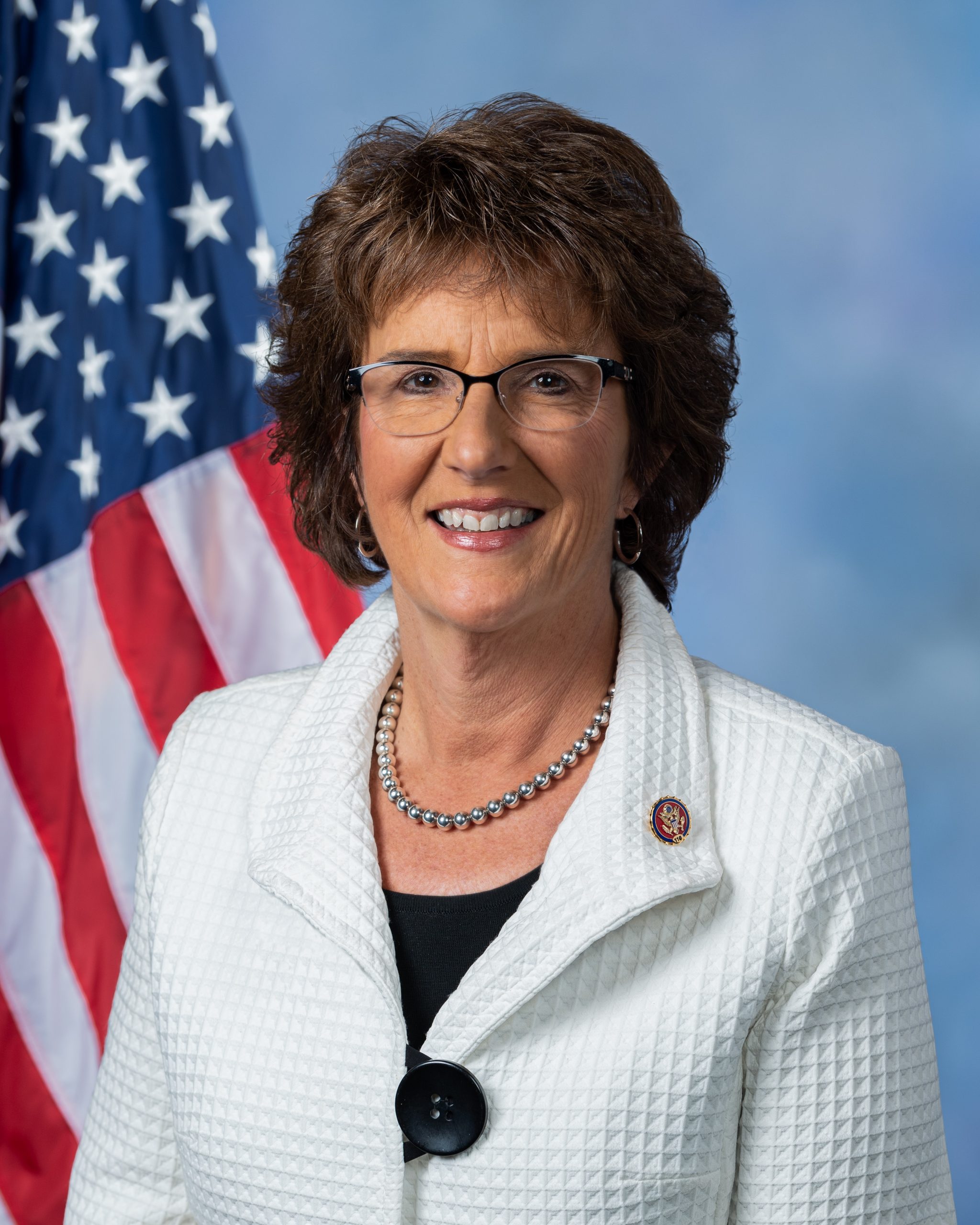 Officials pronounced the driver of the other vehicle — Edith Schmucker, 56, of Nappanee, Indiana — dead at the scene.
Walorski began serving in the U.S. House of Representatives in January 2013; she represented Indiana's 2nd Congressional District.
"I am shocked and heartbroken to learn of Jackie's passing. She was a great person, friend, and representative of her state," Sen. Shelley Moore Capito, R-W.Va., tweeted. "My prayers are with her, Zachery, and Emma's family tonight in the wake of this tragedy."
Sen. Joe Manchin, D-W.Va., asked West Virginians to pray for the friends and families of Walorski, Potts and Thompson.
Rep. Alex Mooney, R-W.Va., described the story as "absolutely devastating news" and sent his prayers to the impacted families. Rep. Carol Miller, R-W.Va., called Walorski "a force to be reckoned with."
"She was dedicated to her district and her state and she worked so hard as the head of the Ways and Means Worker and Family Support subcommittee," Miller added. "It was evident to anyone who met Jackie how much her work meant to her. Jackie was one of the good ones, and we'll all miss her."
Flags at the White House and U.S. Capitol were lowered to half-staff in honor of Walorski.