BECKLEY, W.Va. — Flames and smoke caused by a grease fire damaged the Beckley Travel Plaza just off the West Virginia Turnpike in Raleigh County early Friday morning.
The blaze, which reported at about 6:26 a.m., started in the Burger King restaurant. Firefighters said the flames got into the ceiling of the travel plaza but did not break through the roof.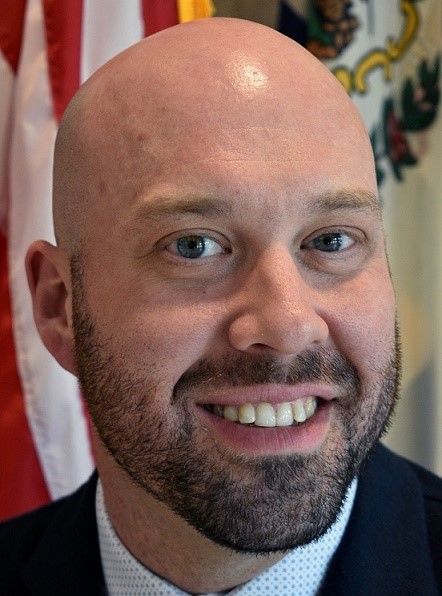 "There was a grease fire contained within the Burger King kitchen, but in the process it spread into the roof some. That did create a little more damage, but the fire suppression system was able to put this out," said Parkways Authority Executive Director Jeff Miller.
Firefighters from five fire departments, four from Raleigh County and one from Fayette County, responded to the scene and had the fire under control within forty minutes.
There were no injuries in the blaze. Firefighters said the sprinkler system was operating. The state Fire Marshal was on the scene Friday morning to investigate the blaze.
"The fire Marshal based upon a preliminary investigation determined it started i the kitchen area of the Burger King and the hood suppression system and fire suppression system was able to activate in time and aid in putting it out," he said.
The travel plaza, which includes several restaurants, a convenience-type store and restroom facilities, is currently closed. Miller said they hope to have the convenience store area opened by the end of Friday, but said the restaurant area may be closed for the weekend, but should also reopen soon.
"The full facility we think can be opened by sometime early next week," Miller said.
The fueling station next to the travel plaza remains open. Tamarack is just above the travel plaza is also open.
The Beckley Travel Plaza, along with the Bluestone Travel Plaza in Mercer County, are scheduled to be rebuilt beginning next year in a plan recently approved by the West Virginia Parkways Authority. Miller said the fire would have no impact on that plan.
"February 1 is the anticipated closure of this facility and I don't think this is going to affect anything or require e more permanent closure until that time," he said.
MetroNews reporter Keith Thompson of WJLS Radio was on the scene and contributed to this story.