CHARLESTON, W.Va. — Those working on a statewide initiative for school security in West Virginia report a little pushback from some county school systems.
State Homeland Security Deputy Secretary Rob Cunningham asked members of the state Board of Education Wednesday for their assistance.

"Please help me change the culture," Cunningham said. "In the first week some of the responses I've got from superintendents and assistants superintendents is, 'If we don't do this what's going to happen?' To me it's really obvious what is going to happen, we're going to have a bad event."
Cunningham first appeared before the school board at its September meeting detailing a statewide school security initiative that got its start from Gov. Jim Justice's question following the mass shooting at Robb Elementary School in Uvalde, Texas. Justice made the official announcement about the plan last week.
Cunningham said he's concerned some county school officials, who have had their own security plans for several years, have the wrong idea about the state plan.
"This isn't a gotcha plan," Cunningham said. "This is–we want to help you. We want you to work with us and we all want to work toward the same goal."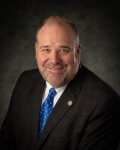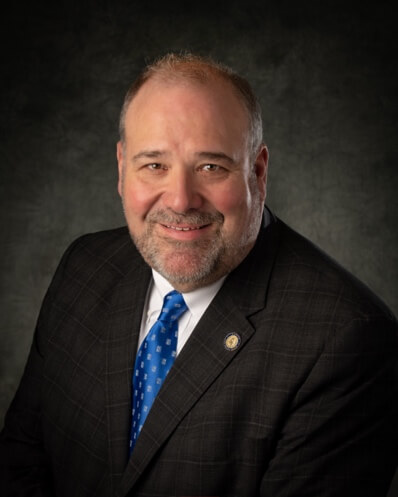 State Board President Paul Hardesty said he found the reaction from county school districts "troubling."
"We have got to change the mindset between county school superintendents, assistant superintendents in this department," Hardesty said. "Far too long in past administrations there has been a sever disconnect between this building and what goes on in the 55 counties."
Hardesty asked state School Superintendent David Roach to explore the situation.
"I am puzzled by that response by some of the superintendents. It seems out of character but I will address it and make sure that doesn't happen again," Roach said.
Cunningham said some of the confusion may center on the $2 million that's going to be used to hire school safety officers around the state. He said those will not replace school resource officers.
Seven officers will be hired initially and be assigned a region.
"They'll be getting counties on the same page," Cunningham said. "They'll make sure each school, county program is up to date and that they are practicing."
The statewide plan is described as focusing broadly on three areas including detection and prevention; response during a crisis; and post-crisis response.
The program also includes a new app West Virginians can use to report suspicious activity at schools. It's called the See Send app which is available on Apple App Store or Google Play.