Gov. Jim Justice and his pandemic advisers are urging West Virginians to get a vaccine or boosters as three viruses circulate during the holidays.
"I really encourage all to get your booster shots and get your vaccines. And I absolutely encourage you all about your flu shot," Justice said during a briefing today. "We've got to get these vaccines."
State officials are warning people to be careful about covid-19, influenza and respiratory syncytial virus, regularly called RSV.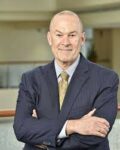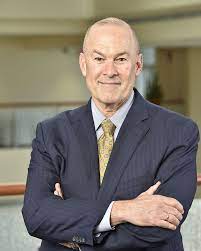 "This is the time to act and avoid having really severe manifestations, particularly with the holidays coming up that are really happy times for us to celebrate," said Dr. Clay Marsh, West Virginia's top pandemic response adviser.
"As you are looking at big gatherings, if you are vulnerable, particularly if you have not been up-to-date vaccinated, please take this opportunity to do that."
Marsh again described two covid variants circulating right now that are particularly concerning. The variants known as  BQ1 and BQ1.1 are genetic descendants of omicron and are able to evade the immune system even better, Marsh said.
"In West Virginia, we have an older, sicker population," he said,"so we are very concerned about the potential impact of this new variant coming to West Virginia."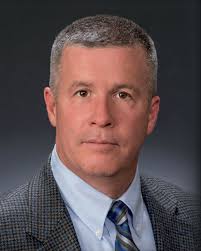 Jim Hoyer, who leads the inter-agency task force for the state, said West Virginia's pandemic response benefited from being a priority of the governor and from the response of nurses, doctors, hospitals, health departments, food banks, volunteer organizations and more.
"So on this Thanksgiving holiday week, I am thankful for the work that all of those organizations and all the people in West Virginia, your leadership and the executive branch, the legislative branch, everyone who's been involved in this to try to mitigate this threat," Hoyer said.