MORGANTOWN, W.Va. — A report of a suspicious vehicle resulted in two drugs arrests Tuesday in Monongalia County.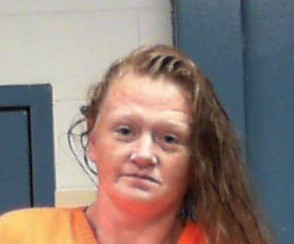 Deputies from the Monongalia County Sheriff's Department made contact with Stephanie Allen, 32, and Thomas Shaffer, 31 in the parking lot of the High Life Lounge at the Eastgate Plaza on Earl Core Road.
During a search of the vehicle police recovered a gun, paraphernalia, scales, crack cocaine and heroin from Allen.
After transporting Allen to the sheriff's office for processing deputies located three large bags of methamphetamine in the backseat of the cruiser. Deputies said Allen also attempted to flush other bags of methamphetamine and heroin down the toilet.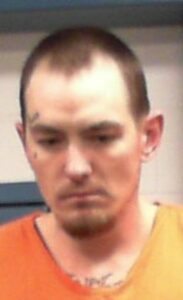 During a search, a female deputy recovered $1,287 from Allen.
Shaffer was found with a substance thought to be methamphetamine, but Shaffer told police it was a fake substance he planned to sell to someone in the Blacksville area. A field test of the substance determined it was in fact methamphetamine.
Allen and Shaffer have been charged with possession with intent to deliver.