CHARLESTON, W.Va. — The state continues to strike out when it comes to federal disaster assistance from summer floods.
State Emergency Management Division Director GE McCabe said the state learned Monday that requests for Doddridge, Jackson, Mingo and Wyoming counties have been turned down. The state made the requests after flooding from mid-July to mid-August.
McCabe said the state and FEMA disagree on how the damage from the storms should be calculated. The state believes there were four storms that should be counted as one but the federal government says the storms were separate.
"The grounds continued to be saturated and the runoff from these storms created these flooding events but FEMA and the National Weather Service have classified these storms as four separate events which plays into their (rejection) decision," McCabe said." Breaking the series of storms that swept across the state from late July to mid-August into separate events makes it difficult, if not impossible, to meet FEMA's thresholds to qualify for assistance."
The state plans an appeal. Gov. Jim Justice said he supports that.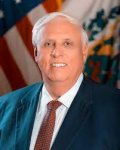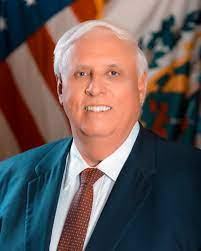 "I mean for crying out loud, if it rains and the ground gets saturated and then we have no real relief," Justice said.
Justice seemed to blame the rejections in part on Washington politics.
"We're pushing. We're pushing as hard as we can but Washington can be Washington guys and so we're going to keep at it," Justice said.
Kanawha County was turned down last week for funding from an Aug. 15 flood.
Only McDowell and Fayette counties were approved for federal disaster assistance from the summer flooding, each county has received a declaration for public assistance.