FAIRMONT, W.Va. — The state Public Service Commission has issued an order that will allow Mon Power to recover $91.8 million in fuel costs.
The order came down late in the day last Friday following a cost recovery case filed by the utility earlier in 2022.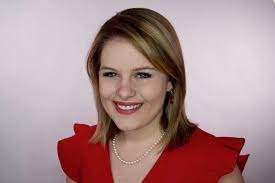 Mon Power spokesperson Hannah Catlett said the increase reflects increased wholesale costs that have been on the rise for the last year. It's costing the utility more to produce electricity.
The Expanded Net Energy Costs (ENEC) for July 1, 2021 through June 30, 2022 will result in an increase of $5.53 per month for a customer that uses 1,000 kWh.
"That raises the average bill from about $115.05 to about $120.58," Catlett said. "The new rates went into effect this weekend so customers can expect to see that increase on this month's bill."
Catlett said despite the increase, West Virginia continues to have one of the lowest rates for electricity in the country.
"Even with this increase, our West Virginia rates remain lower than the national average and lower than states adjacent to West Virginia,"
Catlett said utilities have reported increased wholesale cost increases of as much as 100% in some parts of the country. Energy costs have shown no signs of easing in the coming year, she said.
"It's happening all across the industry and things are getting more expensive," Catlett said. "We're working hard to keep it manageable for customers and doing what we can to keep the cost low."