MORGANTOWN, W.Va. — An effort by the Morgantown community to host the 2024 U.S. Olympic Diving Trials has fallen short.
USA Diving and the U.S. Olympic and Paralympic Committee announced that it's chosen Knoxville, Tennessee.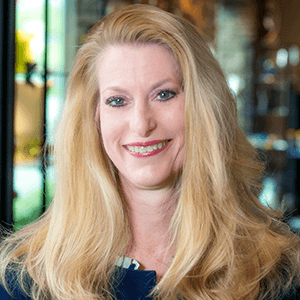 Visit Mountaineer Country Convention and Visitor's Bureau President and CEO Susan Riddle said this is only a setback on the way to bringing larger events to the Aquatic Center at Mylan Park.
"We're disappointed, to say the least, that we were not selected," Riddle said. "However, this is a marathon and not a sprint."
The national-level event held in December at the Aquatic Center, the 2022 USA Diving Winter Nationals, was a huge success and landed Monongalia County on the radar for major competitions in the future.
"Unfortunately, our destination at this time is not a recognized location within the US diving community, but we are working to change that," Riddle said.
Using the experience from the December event, local leaders are looking at ways to bring USA Diving Junior events to the area as a way to develop local talent and the staff to hold these events.
"They are younger athletes and their families so it's a much larger group, and they're here for about the same duration as the Winter Nationals were, and it would benefit our community and help us build our programming," Riddle said.
Riddle said she is working with Lee Michaud, President of USA Diving, to officially make the Aquatic Center at Mylan Park a regular stop for all levels of competition. But for the meantime, Riddle says a bid has been submitted to host the USA Diving Spring Nationals.
"We plan on bidding on the 2028 Olympic Trials because by then we will be a recognized destination within the USA Diving community," Riddle declared.