BRIDGEPORT, W.Va. — The North Central West Virginia Airport will have a new look with two new major projects and one other wrapping up in the months to come.
Airport Director Rick Rock said the $21 million Mitsubishi Heavy Industries expansion is making significant progress, a new terminal is on the way and more industrial expansion will bring even more jobs to the airport campus.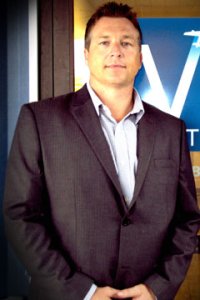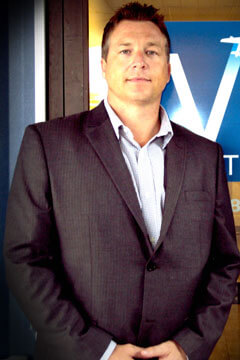 "Whether it be the military operations, the industry, or passenger service, we're proud of all the things we've been able to accomplish, and we understand what this airport means to the state of West Virginia," Rock said last week on WAJR's "Talk of the Town.".
Passenger service is currently available to sunny destinations like Orlando, St. Petersburg, Myrtle Beach along with a new service to Charlotte, North Carolina through Contour and Allegiant airlines.
Soon, the current terminal built in 1960 that has a capacity of 24 passengers will be replaced by a new $25 million facility that will include improved parking options. The project has been awarded to Pittsburgh-based Mascaro Construction, and a public groundbreaking is scheduled for April 6.
"We think it's going to take 16 to 18 months to get it done," Rock said. "The pad is ready, but supply chain issues could slow it down. We'll see."
Rock said the new terminal will help them work to attract new carriers offering new destinations.
Aurora Flight Sciences employs 200 and will increase that by another 100 when they complete expansion to support their growing customer base. The Boeing subsidiary holds 150 aviation-related patents and specializes in crew-optional vehicles that can operate on the edge of space for communications or reconnaissance.
"We're in the process of adding two new buildings, a hangar for logistic purposes, and then the expansion of one of our main buildings," Scott Jones of Aurora  said. "That will wrap up in about the first quarter of next year, and that will double the size of that building, so about an additional 50,000 square feet of manufacturing space."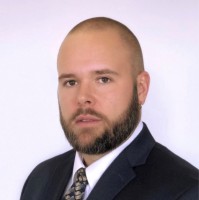 Aurora Flight Sciences builds a wide variety of experimental and aircraft prototypes, including the Orion, which set the world record for the longest flight of a remotely controlled aircraft in 2019. The company does regular work for the Defense Advanced Research Projects Agency (DARPA) and holds the contract to build two of Virgin Galactic's next-generation suborbital rocket planes, The Mothership.
"We typically design and build with a carbon fiber layup, which creates a carbon fiber part, so super light weight, ultra-strong composite parts for all kinds of aircraft—commercial and government," Jones said.
Former Mylan employees have relocated to work at the facility, according to Jones, and he said they have a wide-variety of open positions. The unique aspect of the facility is that technical and vocational training to qualify for the professional positions is provided onsite.
"Right down the road at Pierpont Community and Technical College you can go get your A&P (airframe and powerplant) license, and then just drive a few hundred feet down the road to get a job," Jones said. "We have a lot of A&P mechanics, engineers, and managers; it's across the board; there's a lot of opportunity there for all sorts of folks."