The debt ceiling deal hammered out by the president and House Republicans includes provisions to speed the remaining permitting of the long-delayed Mountain Valley Pipeline.
The expedited permitting is receiving praise from West Virginia's congressional delegation, which has pushed for the pipeline's completion, and criticism from environmental groups.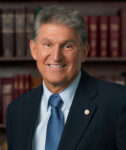 National news outlets reported that the pipeline provision was directly linked to Senate Energy Chairman Joe Manchin, D-W.Va.
"Last summer, I introduced legislation to complete the Mountain Valley Pipeline. I am pleased Speaker McCarthy and his leadership team see the tremendous value in completing the MVP to increase domestic energy production and drive down costs across America and especially in West Virginia," Manchin stated Sunday evening.
"I am proud to have fought for this critical project and to have secured the bipartisan support necessary to get it across the finish line."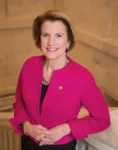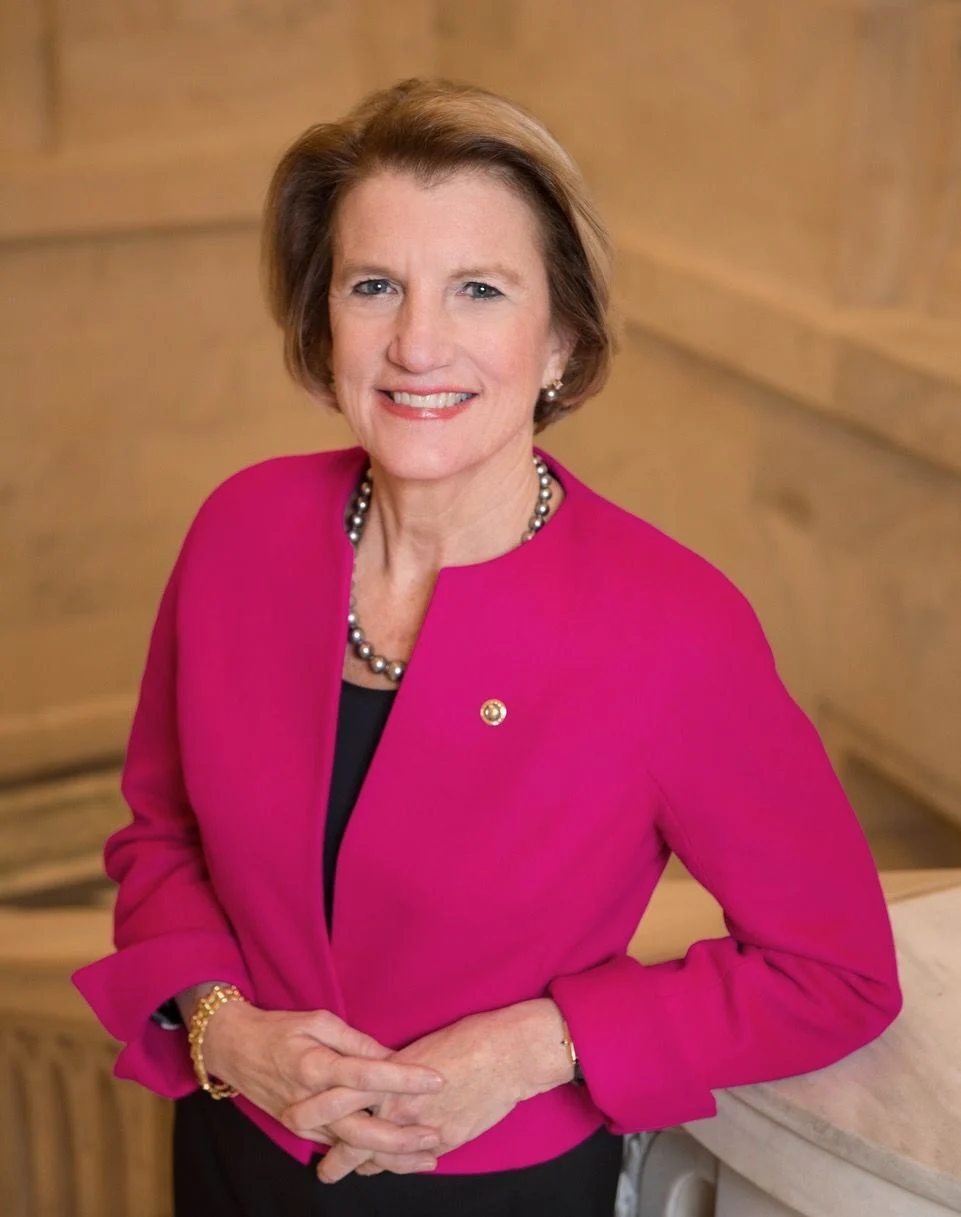 Senator Shelley Moore Capito, who has also worked on permitting reform to speed the pipeline's completion, agreed.
"After working with Speaker McCarthy and reiterating what completing the Mountain Valley Pipeline would mean for American jobs and domestic energy production, I am thrilled it is included in the debt ceiling package that avoids default," said Capito, R-W.Va., ranking member of the Senate Environment and Public Works Committee.
"Despite delay after delay, we continued to fight to get this critical natural gas pipeline up and running, and its inclusion in this deal is a significant victory for the future of West Virginia,"
Congresswoman Carol Miller, R-W.Va., also expressed support for the legislation.
"Finally, Republicans and Democrats are coming together to finish the Mountain Valley Pipeline, which will create more jobs, lower energy costs and protect our environment," Miller stated Sunday evening. "This bill is a bipartisan win for every American."
The Mountain Valley Pipeline is a proposed 303.5-mile interstate natural gas pipeline that  would cross nine West Virginia counties to transport natural gas to East Coast markets. The pipeline's developers have said they intend to bring the pipeline into service in the second half of 2023.
The $6.6 billion pipeline project first got authorization from the Federal Energy Regulatory Commission in 2017, but its completion has been delayed by regulatory hurdles and court challenges.
Environmental groups contend the pipeline will affect forest habitats, gunk up streams and disrupt outdoor recreation. There's also an overriding concern about the effects of fossil fuels like natural gas on climate change.
"Changes to environmental laws and favors to fossil fuel companies have no place in a bill to raise the debt ceiling." said Chelsea Barnes, director of government affairs and strategy for Appalachian Voices, an environmental advocacy organization. "Congress should reject this legislation and pass a clean debt ceiling bill."
West Virginia Rivers is among the environmental groups promoting a June 8 protest in front of the White House. And West Virginia Rivers sent a letter last week to President Joe Biden and Senate Majority Leader Chuck Schumer, urging rejection of the pipeline.
West Virginia Rivers executive director Angie Rosser noted on MetroNews' "Talkline" that part of negotiations around the federal debt ceiling have also involved permitting reform that could ease the pathway to approval for projects like Mountain Valley Pipeline.
"A deeply troubling provision is to expedite permitting without further public involvement or judicial review," Rosser said. "This is quite a bold, unprecedented step that we think creates a dangerous precedent and also sends a message that we're not worthy of equal protection under the laws."
This month, the U.S. Forest Service approved Mountain Valley Pipeline's passage about three and a half miles through the Jefferson National Forest through West Virginia and into Virginia.
The 4th U.S. Circuit Court of Appeals has twice knocked down earlier Forest Service approvals for the pipeline, in 2018 and then again last year.
Environmental groups have contended the project will result in harm to biodiversity and lands held in the public trust.
"What the court keeps coming back to is that the agencies are not complying with the law," Rosser said. "That, from our point of view, is a fair expectation that no federal agency decision is above the law. If these decisions and permits were granted correctly in the first place, there probably would have been a pipeline built by now."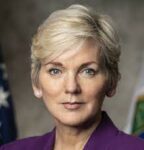 U.S. Energy Secretary Jennifer Granholm has publicly advocated for the pipeline's completion in recent weeks. Granholm last month submitted a letter to regulators in support of completing the pipeline. She followed up with remarks during an energy summit sponsored by Politico, a national publication that focuses on politics and power.
"We know there is a real desire to have energy security in areas where there is huge demand for power. We also know we have got to accelerate investment in clean (energy)," Granholm said during the energy summit. 
"So we are in this transition, and while we still have to have pipelines — and pipelines for CO2 and hydrogen, as well — we want to make sure that we are also accelerating the clean. That is an energy security play — natural gas, obviously, but we're also doubling, tripling down on clean."
Granholm was asked specifically if she believes congressional action is necessary to complete Mountain Valley Pipeline. She suggested the pipeline project might be close enough to the finish line to be completed as it is already progressing.
"There's been court challenges along the way, but I think it's on a path to do that," Granholm said.
Granholm also advocated for permitting reform, which could affect natural gas pipelines but also the approval process for other forms of energy and infrastructure like transmission lines.
"We have an urgent need to move on permitting. We really do," Granholm said. "We all feel a huge sense of permitting about it. It is insane that it can take 10 years or more for a transmission line."
Her remarks were interrupted by climate protesters who made reference to Mountain Valley Pipeline and liquefied natural gas by chanting, "No MVP, No LNG, Granholm you are killing me."
We're interviewing Secretary Jennifer Granholm on America's energy future. Let's talk about permitting reforms, our energy grid, China and more. #POLITICOEnergy https://t.co/rgPMDGjvQ9

— POLITICO (@politico) May 18, 2023