MOUNT HOPE, W.Va. — U.S. Senator Joe Manchin went on a mini-victory tour Friday just a few hours after the passage of the debt ceiling package that includes language aimed at the completion of the Mountain Valley Pipeline.
"I think now it's just crossing the t's and dotting the i's and let's get it built," Manchin said Friday on MetroNews "Talkline." "Hopefully we'll have production by January of next year."
President Joe Biden has said he intends to sign the bill into law.
Manchin talked about the pipeline during an afternoon stop at a Mount Hope site that serves as a storage area for pipeline supplies and equipment. Manchin signs there read "From Start to Finish…West Virginia is the MVP."
He had a second stop in Charleston later Friday afternoon where he described the benefits of the pipeline at a roundtable discussion.
The Mountain Valley Pipeline is a proposed 303.5-mile interstate natural gas pipeline. The $6.6 billion pipeline project first got authorization from the Federal Energy Regulatory Commission in 2017, but its completion has been delayed by regulatory hurdles and court challenges.
The section of the debt ceiling bill dealing with the pipeline says, "The Congress hereby finds and declares that the timely completion of construction and operation of the Mountain Valley Pipeline is required in the national interest."
That section goes on to say Congress ratifies and approves all permits and other approvals required for construction and initial operation of the Mountain Valley Pipeline. The section specifies that the approvals should occur no later than 21 days after passage of the bill. The bill goes on to say that no court would have jurisdiction to review the federal regulatory actions.
Manchin was asked Friday on "Talkline" if there was anything that could stop the pipeline now.
Ready to use stacked up pipeline
"I sure don't believe so, I think they've gone through ever possible review you could go through. They've told me it's the most reviewed project in the country. It's been through all of the agencies three additional times," he said.
Manchin appeared in Mount Hope with Robert Cooper, senior vice president of construction services with Equitrans Midstream, one of the construction partners building the pipeline. Cooper said the steel pipe at the state is ready to be installed over the last 100 or so miles of the pipeline.
'2016-2017 is when we moved the pipe in," Cooper said.
"Time to use it," Manchin responded.
Opposition remains
Environmental groups are critical of the pipeline language that will be made law. They say their due process rights are being short-circuited.
Monroe County resident Maury Johnson, a community advocate whose property is being impacted by the pipeline, said in a statement to MetroNews that the "preferential treatment" in the legislation is "anti-democratic and most likely unconstitutional."
"The MVP has constantly failed to demonstrate that it can be constructed according to the law. This action by Congress and the White House to attempt to skirt environmental laws, force the issuance of permits and strip the courts of their authority is an abuse of power and a denial of environmental justice and will surely be met with forceful resistance from across the country," Johnson said. "Many legislators have cemented their legacy by their vote, whether it was for or against this historically bad provision."
Johnson also vowed "this fight is not over."
Royalty owners group praises passage
But the MVP language has support among other West Virginia.
West Virginia Royalty Owners Association President Tom Huber told MetroNews affiliate WMOV Radio in Ravenswood the new permitting language creates certainty for natural gas companies.
"Permitting reform streamlines the process to permit these types of projects going forward, reducing a lot of red tape and making them more attractive for companies to undertake," Huber said. "These are multi-billion dollar projects and a lot goes into planning them and if you have more certainty in the permitting process you're more likely to undertake these big projects."
Manchin credits Capito, Miller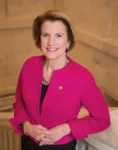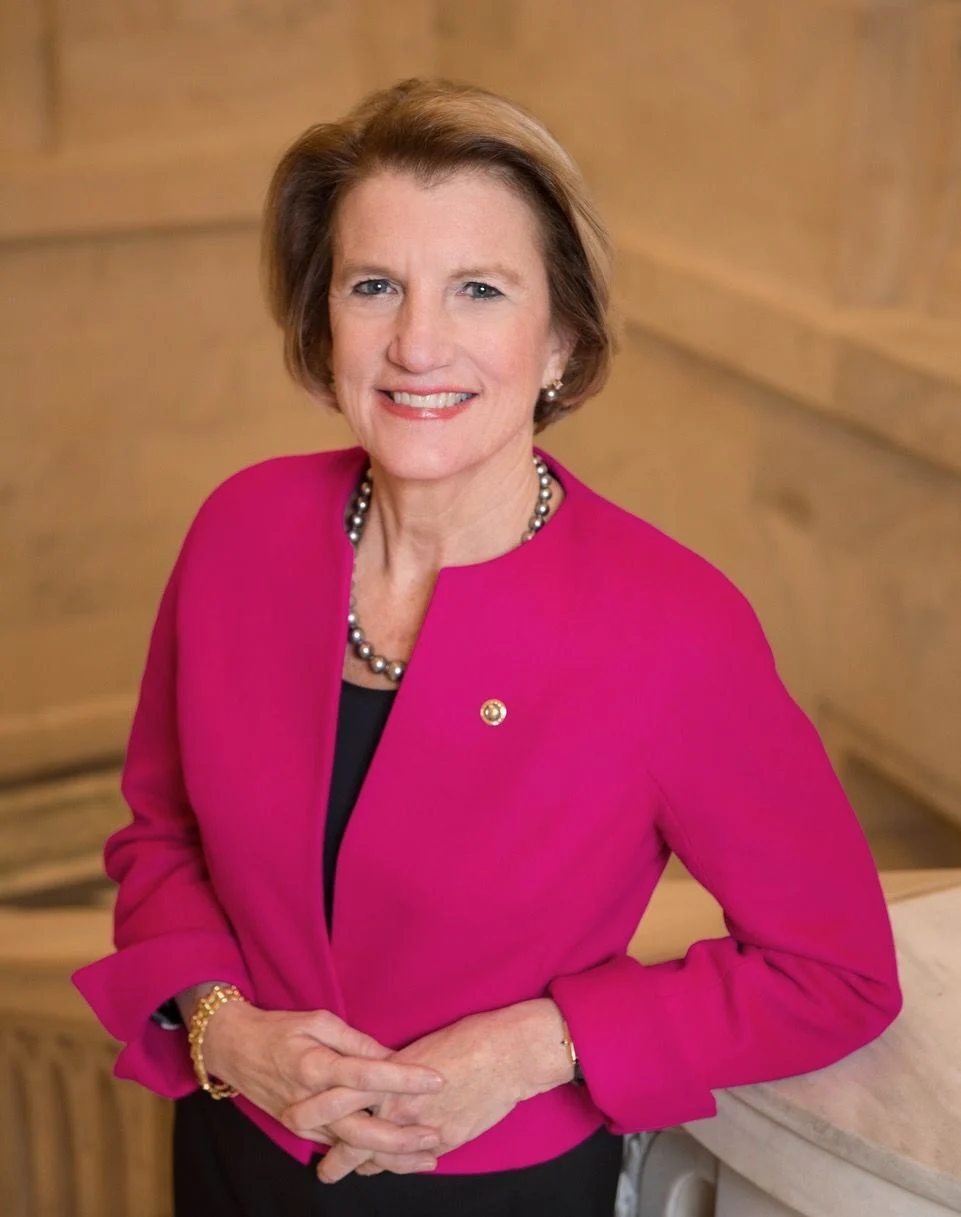 Manchin tried to get permitting language for projects like MVP in exchange for his support last year of the Inflation Reduction Act. The language didn't make it through because of the Senate's reconciliation process, Manchin said.
"But I know the process here and I never gave up," Manchin said Friday." "I stayed on the point, I kept my head down and we kept working through this."
Manchin said fellow U.S. Senator Shelley Moore Capito and Congresswoman Carol Miller also played a role in getting the MVP language in the debt ceiling package.
"You've got to do it with a team effort. Without Shelley's help, without Carol Miller's help, you know, we need everybody. Why can't we work together. Why does it have to be us against them or them against me?"
Capito said Congress has done the responsible thing. She said she personally fought to include the MVP language.
"This package also includes a provision to expedite the completion of the Mountain Valley Pipeline, something I personally fought to include, as well as language to help streamline projects and make it easier to build in America— another area I have advocated for and worked on for years," Capito said.
Miller said the Mountain Valley Pipeline has been a long time coming.
"Finally, Republicans and Democrats are coming together to finish the Mountain Valley Pipeline which will create more jobs, lower energy costs, and protect our environment. This bill is a bipartisan win for every American."
West Virginia Second District Congressman Alex Mooney voted against the debt ceiling bill. He said he continues to support the pipeline but could not in good conscience vote for a bill that will increase the nation's debt by $4 trillion.
WJLS Radio reporter Keith Thompson and MetroNews affiliate WMOV Radio contributed to this story.