CHARLESTON, W.Va. — The criminal indictment involving former President Donald Trump was unsealed Friday afternoon and it contains 37 criminal counts.
It's alleged Trump willfully retained classified documents and obstructed justice in doing so. Some of the documents focused on the military weaknesses of the United States and some of its allies.
Special Counsel Jack Smith gave a brief statement about the indictment Friday afternoon.
"This indictment was voted by a grand jury by the citizens in the Southern District of Florida. I invite everyone to read it in full to understand the scope and the gravity of the charges," Smith said.
He said no one is above the law.
"We have one set of laws in this country and they apply to everyone," Smith said.
He concluded by saying he looks forward to taking the case to trial. He took no questions.
The news about the indictment first broke Thursday night.
Former U.S. Attorney for Southern West Virginia and current state Senator Mike Stuart, R-Kanawha, criticized the fairness of the investigation during an appearance Friday on MetroNews "Talkline."
"It appears to be just the further targeting of President Trump and it appears to be a 'get Trump at all cost' effort by DOJ," Stuart said before the indictment was unsealed.
Stuart, a former Trump appointee, said the American people are asking why Trump is getting indicted for the same conduct engaged in by other presidents and public officials.
"They see this as a 'get Trump' agenda,'" Stuart said.
&n
What are @MikeStuartWV's thoughts regarding the indictment of former U.S. President Donald Trump? Senator Stuart was a guest today on MetroNews Talkline with @HoppyKercheval. pic.twitter.com/l3yanp50zs

— MetroNews (@WVMetroNews) June 9, 2023
Stuart referring to President Joe Biden who also was found to have some classified documents in his possession in connection with his prior positions. The FBI has said the investigation continues.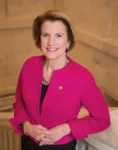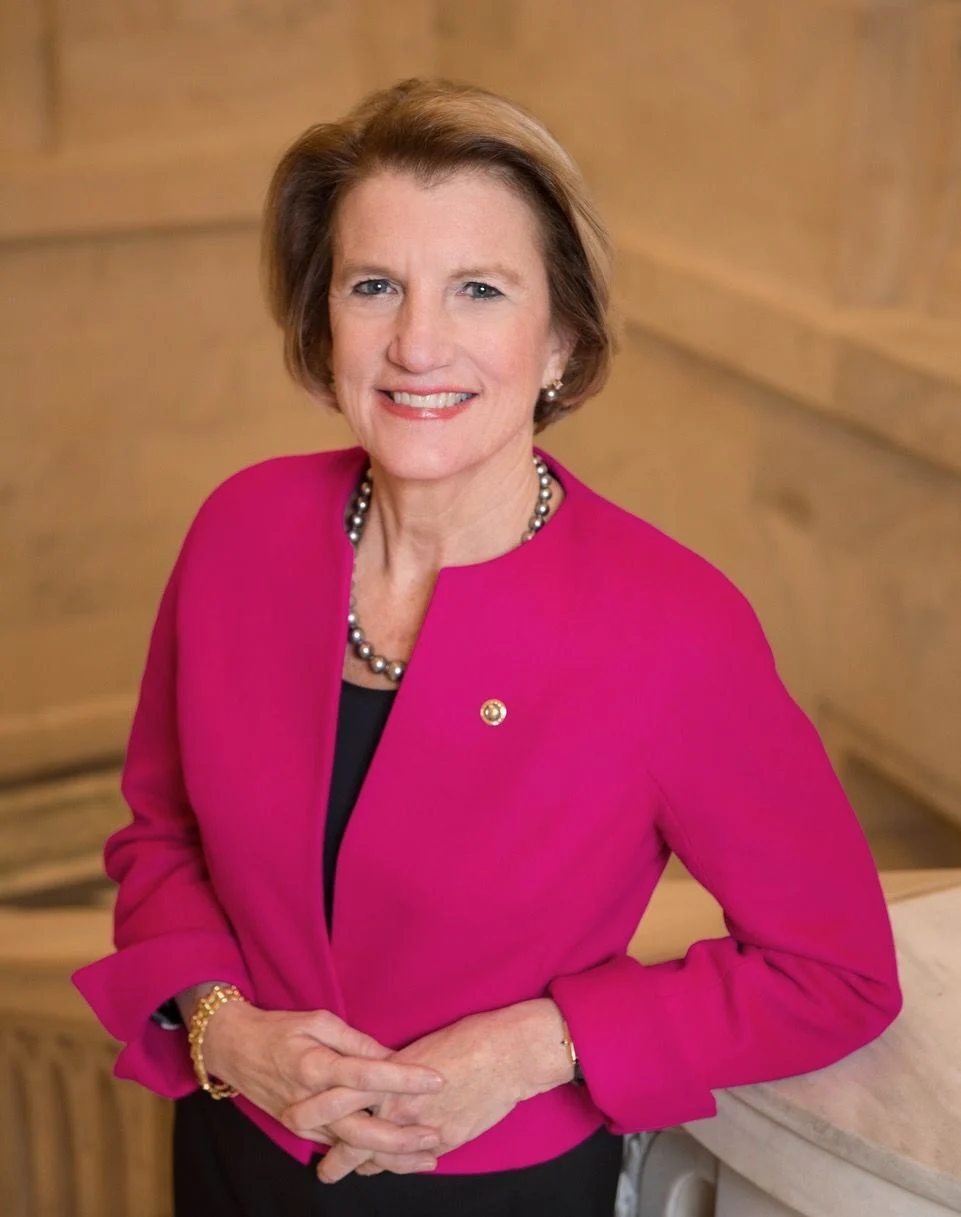 West Virginia U.S. Senator Shelley Moore Capito told The Hill newspaper Thursday night that she hoped the Justice Department would be nonpartisan.
"I don't have full faith in them at this point," Capito said.
She also told The Hill the DOJ faces a backlash from Republican voters.
"I think they're going to be upset, it's a targeted thing," Capito said.
Recent polls continue to show Trump as being wildly popular in West Virginia.
MORE How West Virginia GOP leaders reacted to initial news
Stuart said "there ought to be equal application of the law across the board for Hillary Clinton, for Hunter Biden, for President Biden and for President Trump. It ought to be the same."
Stuart said there were alternate ways to go about getting the classified documents.
"We're indicting a former president of the United States, a candidate for president of the United States, for confidential documents. I don't think the American people are going to buy it," Stuart said.