WHITE SULPHUR SPRINGS, W.Va. — U.S. Senators Joe Manchin and Shelley Moore Capito expressed similar frustration with the federal government during remarks they delivered at this week's West Virginia Business Summit hosted by the West Virginia Chamber of Commerce.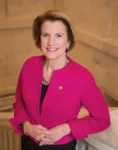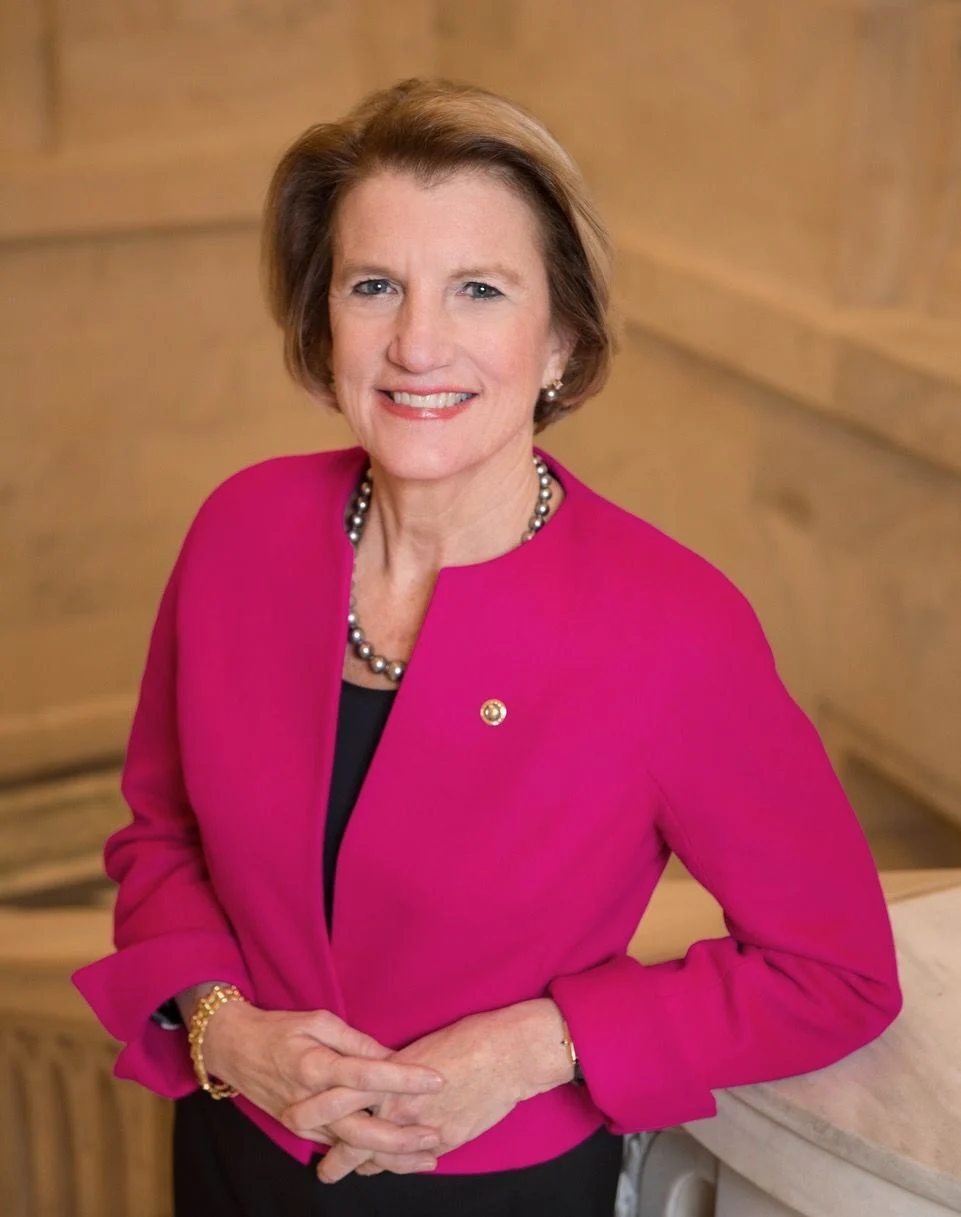 Both indicated they were fed up with the delays of getting things done through federal agencies. They both said it's because a large majority of federal workers haven't returned to work in their offices after the pandemic.
Capito, during her Wednesday remarks, referred to a recent study that she said highlights the problem.
"In Washington, D.C., 14 agencies were polled over three months and the maximum occupancy of a federal building in Washington, D.C. that means how much of the space was taken, was 25 percent. The federal workforce has not come back to work," Capito said.
Manchin was more direct when he spoke to the summit crowd late Thursday morning.
"Government has to get off its butt and get back to work," Manchin said. "You know why you can't get things done in Washington? People aren't going back to work."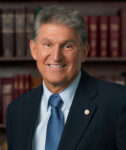 Capito said the lack of being on-site is reflected in things like the permitting for the Mountain Valley Pipeline.
"When you have 90 days to put out permits and two years later who still don't have your permit, it's reflected in this aura of not going back to work," Capito said.
Manchin said he's contacted federal agencies.
"I've called all of the agencies and they know exactly how I feel. I'm riding herd on them," Manchin said.
Capito said President Joe Biden is the one who has to bring federal workers back.
"It has to be government-wide. It can't be one agency comes back and one doesn't because that won't be as effective as it needs to be," Capito said.
The Business Summit continues through midday Friday.